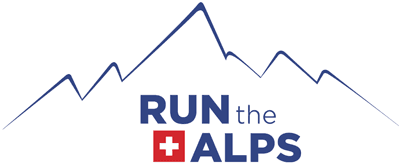 Go for a One Minute Run on the Tour du Mont-Blanc
Go for a One Minute Run on the Tour du Mont-Blanc
Take a time-out and join us in the Alps!
Watch running the TMB with Run the Alps on YouTube.
This past summer, filmmaker Milo Zanecchia joined Run the Alps staff and friends for a morning on one of our favorite stretches of the Tour du Mont-Blanc. The famous route loops through France, Italy, and Switzerland. We ran from high on the Swiss-French border, down to the village of Le Tour. 
Along the way, Milo captured the stunning scenery and fun vibe of our tours. We can't wait for days like this again next summer. 
Want to join us in 2023?
Come Run with Us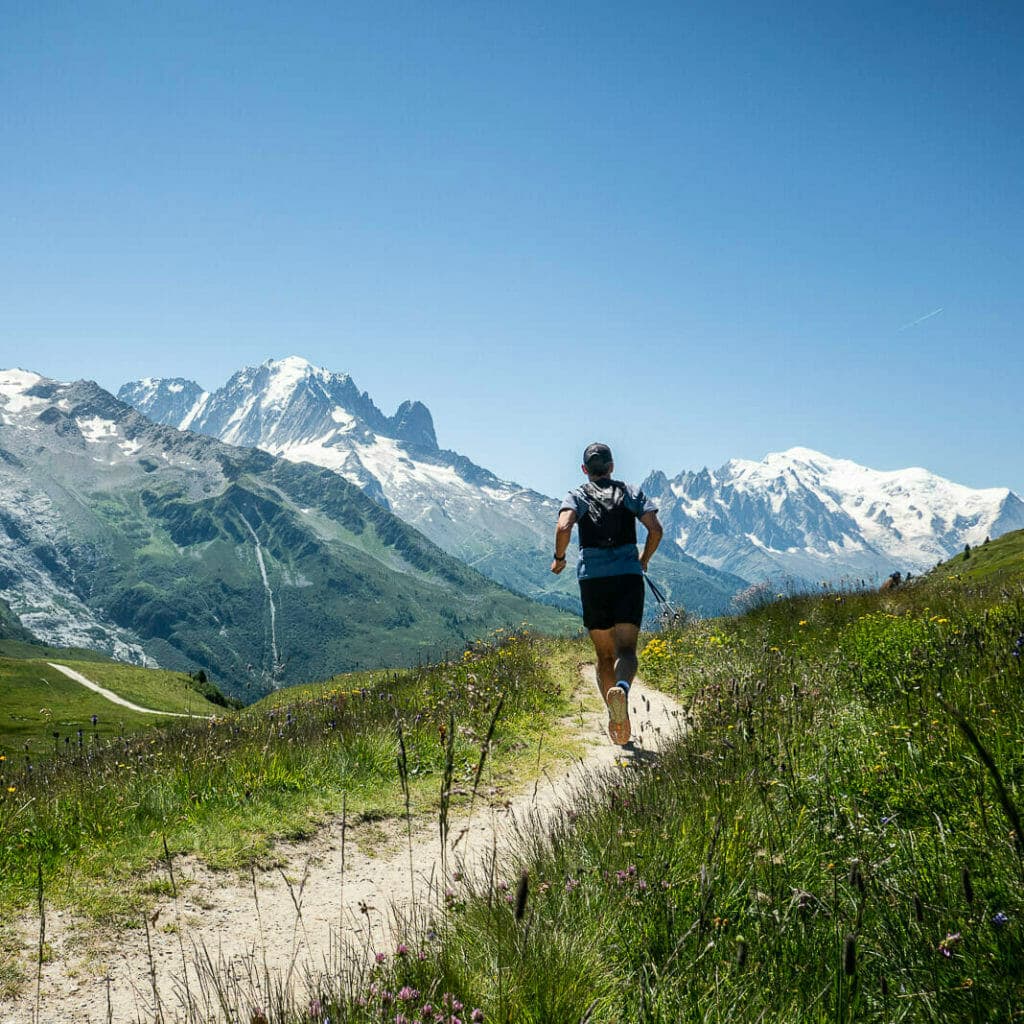 Self-Guided Trail Running Tours
Our self-guided tours are a great way to experience trail running in the Alps at your own pace and flexible dates.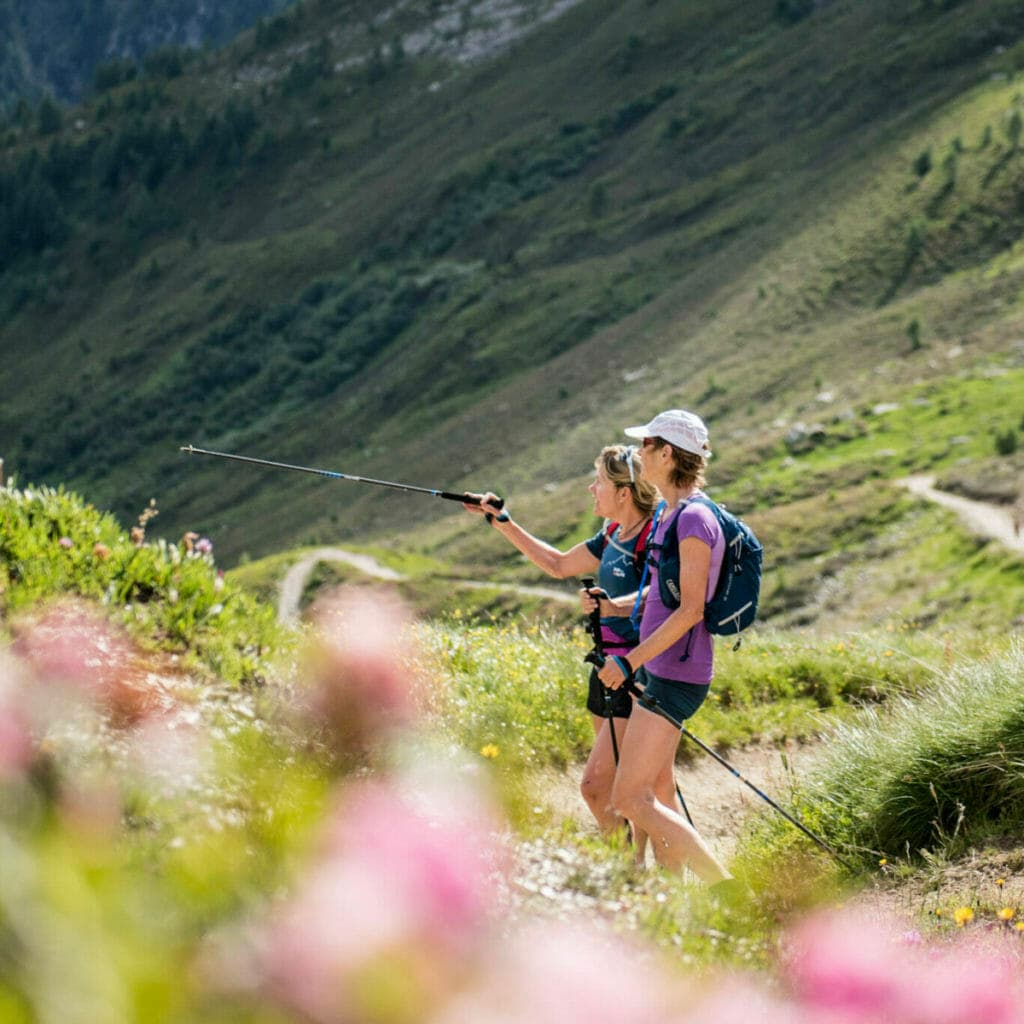 Run the Alps offers a wide range of guided trail running tours, for beginners through seasoned mountain runners.
Milo Zanecchia is a Swiss-American adventure filmmaker and photographer based in Lugano, Switzerland. His production team offers video, photo, and digital marketing services. You can often find him trail-running in the Alps carrying heavy video equipment and with a drone strapped to his back. Milo's work has appeared in Trail Runner and Adventure Journal, Outside, and for brands like The North Face, Salomon, Teton Gravity Research, as well as Swiss Tourism boards. And of course, with Run the Alps!