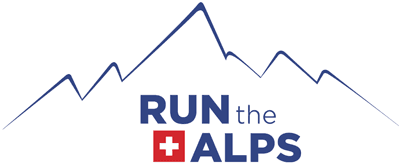 Our New Director of Hospitality Needs a Name
Our New Director of Hospitality Needs a Name
As the founder of Run the Alps, I take feedback from our guests seriously.
So, when we started consistently getting reviews that mentioned we should have a Director of Hospitality, I took note.
We made recruiting strong candidates a top priority. Despite the challenges that Covid has thrown every international tour company this year, at Run the Alps, we stayed focussed on the task at hand.
After a lengthy search, we are pleased to announce we've just made an excellent hire. Our new staffer comes from the Loire Valley, and arrived here in Chamonix a mere 48 hours ago.
There's just one problem. She doesn't have a name.
And that's where you come in. We want your suggestions. From all the entries we receive, we'll pick one winning name, and we'll announce her name this Saturday night at 8 pm, Chamonix time. (And we'll send the winner a bunch of Run the Alps goodies!)
Here are the details– and your chance to meet our newest staff member!
Oh, and if you're signed up for a trip next year, you'll meet her in person. Be forewarned: she's likely to be much larger!
Got a suggestion for a name? Great! We want to hear it.