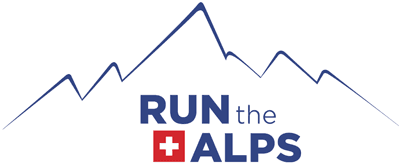 Pssst! Our Run the Alps Store is Here!
Pssst! Our Run the Alps Store is Here!
Our new store is the result of one simple question, we get over and over again: "How do I get one of those?" For years, we have heard that refrain throughout the Alps. It happened when we were doing recon for trips in Switzerland's Berner Oberland. It happened at the finish line of Sierre-Zinal, and it seems to happen all the time when we're hanging out at L'Atelier in Chamonix, taking a break between trips.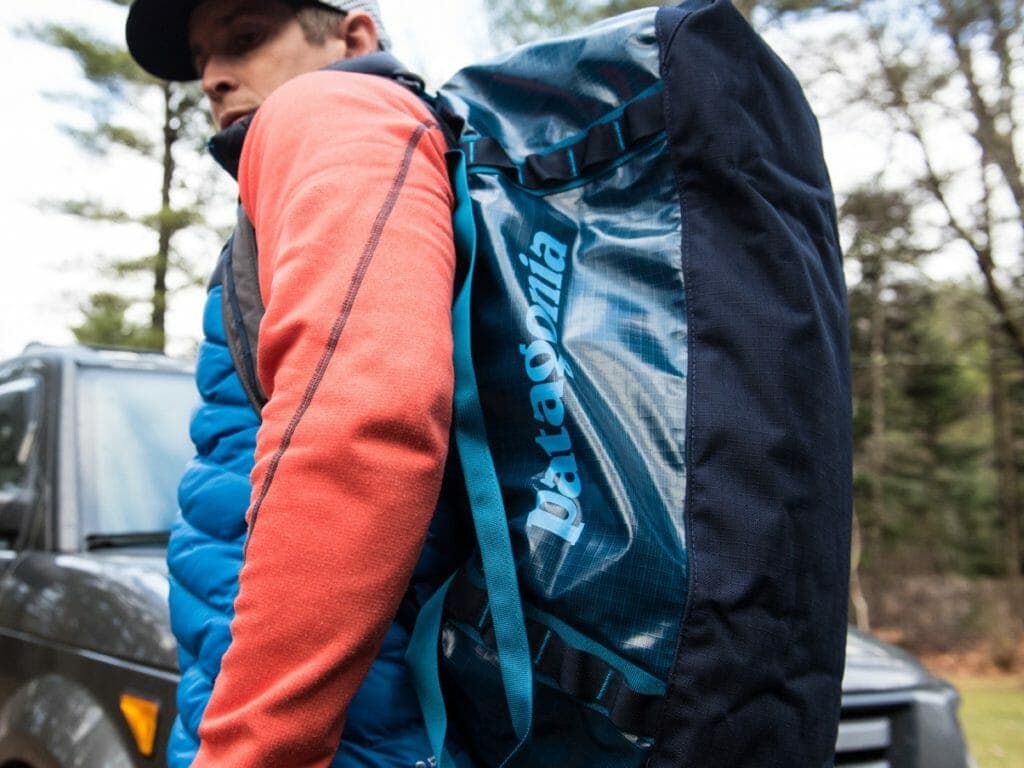 Now there's an easy answer: online!
We get it. We put our name only on items we really adore—like the super-soft, merino wool t-shirts from Ibex. Or their cozy merino hood which, frankly, we live in all winter. (Sorry, was that TMI?)
Both the Ibex skimmer and Patagonia duckbill caps are favorites, too. They compress to nothing, and are ideal for trail running.
And that 60-liter Patagonia Black Hole duffel? That's our go-to bag for our Run the Alps trip on the Tour du Mont Blanc, where each day gear is shuttled from village to village, as we run over high passes and past remote farms. When you're back in Chamonix, in a snap it turns into a backpack for hauling gear through town. Our original bag has been tossed, slid and heaved onto 300 trains through the Alps, and it's still going strong.
We love the Run the Alps graphic, too. It's created by our talented friend and work partner, Josh Rubinstein. Josh gets design. It's simple, uncluttered, and communicates who we are.
Now, Run the Alps staff and friends have an answer easier to "How do I get one of those?" than, "You need to know a guy who knows a guy."
And now we can stop hauling bags of clothing around with us on trains from Interlaken to Zermatt to Courmayeur. We hope!
Friends and clients are entitled to a special discount on everything in the Run the Alps store. Please contact us for details.
Orders for our friends in the Alps require additional shipping. Please contact us for details.
Run the Alps is a member of 1% for the Planet, so a little something from each purchase will go back to take care of the trails we run on, the glaciers we run past, and the air we breathe, whether here or on the Tour du Mont-Blanc.