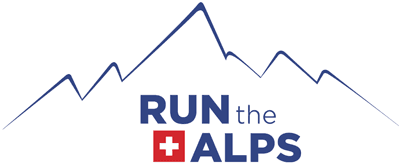 Race news: Trail Verbier St-Bernard
Race news: Trail Verbier St-Bernard
The Swiss mountain town of Verbier is well-known as a ski resort, and the St-Bernard pass is famous for its dogs who used to rescue needy travelers on this high mountain crossing between Switzerland and Italy. However, this beautiful region in the Valais Canton of southwestern Switzerland is increasingly known for its exciting trail running scene. Much of this development is due to the popularity of the Trail Verbier St-Bernard races, which attract trail runners from around the world each July.
Run the Alps caught up with our friend and TVSB Co-Race Director, Matthieu Girard, to find out what's new, just ahead of the 12th edition next month. Here's what he had to say.
Run the Alps: Whose idea was it to start TVSB? Was it just one race to begin with or was it always a series of races?
Matthieu: There were three of us who got together at the very beginning, with a shared passion for trail running. Trail running was not very popular in Switzerland at that time, but we were inspired by the UTMB and wanted to create an event in our area, early in the season. We started with two races, convinced that 100km was too far for most Swiss runners. Therefore, we started with a 50km race as our longest race. The other races were not part of the original plan, but then we realized that we could manage more runners, so we made the event bigger.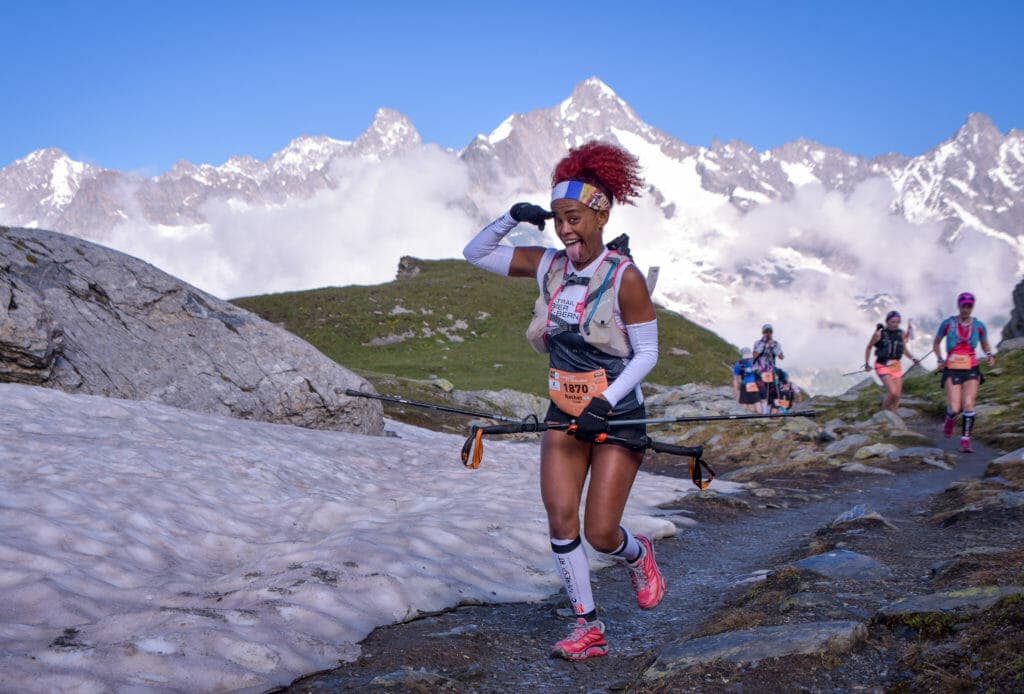 Run the Alps:
How has the race developed since it began in 2008? What were the surprises along the way?
Matthieu: There were 500 people in the first edition and now we have about 3,000 – it just got bigger and bigger every year! The route has changed slightly, following feedback from the participants, and now our races are more alpine in nature. It was important to us that we try hard to show the best parts of our mountains and valleys. We have tried different formats, such as a relay, a team race and a short climb race, but if the idea didn't attract enough people we dropped it. Now, it seems that we've found a successful formula. We don't want to add more races if it doesn't make sense.
Run the Alps:
What changes are there from last year? 
Matthieu: We changed the starting times after analyzing feedback from runners. The X-Alpine starts later, so competitors can sleep a little more before the race. We hope that it might increase the number of finishers, which is very low, at around 50% – this reflects how tough the race is. We will also allow fellow runners to join as pacers at the end of the longest race, to increase the number of finishers, and to make the race a bit more friendly. I ran Hardrock race in Colorado last year and I loved this idea!
Run the Alps:
The races are increasingly popular, and you now have caps on the number of entries for each race. Why do you think they are attracting more runners?
Matthieu: I think people want big challenges without taking too much risk: trail running is perfect in this regard. For example, the danger is much lower when you run 111km than when you climb Mount Everest, but the physical challenge might be similar.
Run the Alps:
The races span a huge area of mountains. What are the main logistical challenges and how do you deal with them?
Matthieu: The main challenge is to track the runners as precisely as possible, so we can move quickly in case of an emergency. For this, we can count on our timing system which is designed specifically for this purpose. We also have medical and rescue staff, including a helicopter and several doctors and paramedics. There is always somebody watching the runners and following the race…. Big Brother is watching you!
Run the Alps:
Anything else we should know about the TVSB races?
Matthieu: Just that every runner should do a TVSB race at least once! 😉
To be more serious, I think that many people sign up for the X-Alpine without realizing that it's probably one of the most difficult 100km trail races in the Alps, due to the climbs being very long and their placement at the beginning and end of the race. That's probably the reason why there are so many DNFs every year. We have requested entrants to have some ITRA points for three years now, so that helps a bit, but the course is still often underestimated!
Run the Alps: Thanks for chatting with us Matthieu. Good luck for this year's races!
If you're interested in running in the Trail Verbier St-Bernard region, check out our Self-Guided tours.