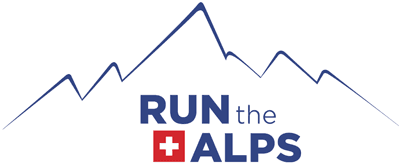 Run the Alps at Mount Washington Road Race
Run the Alps at Mount Washington Road Race
Shortly before packing up and joining the Swiss Run the Alps contingent, we were delighted to have a table at this year's Mount Washington Road Race. One of the really famous hill climbs in the US, the 7.6-mile run to the summit of the Northeast's highest peak features world-class runners.
This year's race was won by veteran mountain runner Joe Gray and newcomer Shannon Payne, both of Colorado Springs, Colorado. Gray edged past three-time winner Eric Blake. Sage Canaday came in third. Payne beat out Italian runner Valentina Belotti and US runner Brandy Erholtz. (Full story, here.)
We really enjoyed meeting so many runners interested in trail running in the Alps, and had a number of nice conversations. It was great to meet everyone!
Here are a few photos from the day– our table, ably staffed by Elissa Gramling, Ava Jackson and Doug Mayer. One of Doug's all-time favorite events is the Vertical Kilometer. Talking "VK" and other races with Belotti, who has held the women's world record for the event, was a real treat.
For remarkable photos of the race, be sure to check out Ernie Mills' Facebook page.
Happy running!