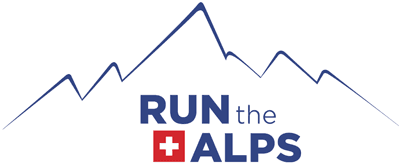 Run the Alps Meets Alpinehikers
Run the Alps Meets Alpinehikers
Run the Alps is getting ready for its inaugural season!
I'm really excited to announce that Run the Alps will be partnering with Alpinehikers, to create a series of trail running offerings in the Swiss Alps, beginning this summer.  Run the Alps will provide the trail running expertise, including our detailed knowledge of Swiss Alp runs, trail races, and the hidden gems of Swiss mountain running.  Alpinehikers, in turn, will provide their expert guiding, support, booking and travel management, developed from years of trips in the region.
Alpinehikers is the leading hiking tour company for visitors to the Alps from the United States. Its run by Troy Haines, one of the most knowledgeable Alp guides going—and also one of the nicest. Alpinehikers brings an unparalleled standard of care and concern to its trail runners. Troy's a conscientious, decent, caring guy… and that comes through in the results on their trips, day after day.  (Added bonus? He's also a trail runner– and not a casual one, either. He's run the Jungfrau Marathon, one of the hardest races in the Alps.)
It's a partnership that, by my way of thinking, couldn't be better. How it happened proved to be a great lesson for me in being open to possibilities.
Last spring, at an ultra running camp, Run the Alp's Val Stori crossed paths with one of the guides for Alpinehikers in Stechelberg, a quiet village at the very end of Lauterbrunnen valley about which Dan and Janine Patitucci had tipped us off. Alpinehikers sounded like a first-rate group, and one with whom I should talk. I was focused on planning for a busy summer, though, and had more immediate priorities. I saved the lead, and knew I would follow up when the moment was right.
Before I got the chance, though, Alpinehikers came up in conversation a second time– again, back in Stechelberg. The Run the Alps crew was hanging out at the Alpenhof in Stechelberg, doing a bit of research. (Yeah, we were trail running every day. And yeah, it was fun!) One evening, the Alpenhof's genial owners, Mark and Diane, told me, "You simply must meet Troy from Alpinehikers! You guys have too much in common not to cross paths." Diane was almost firm with me. "Doug, you need to talk to Troy."
"Contact Alpinehikers" moved to the top of my Run the Alps "To Do" list. Emails led to phone calls that led to more emails, discussions, a detailed meeting, and here we are: ready for a season of trail running in the Alps.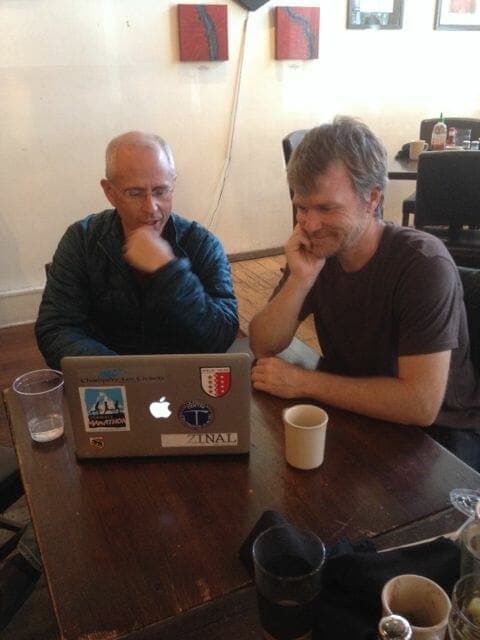 The result, we hope and expect, will be a partnership that will offer some of the best trail running trips one could imagine in one of the more remarkable places on earth.
Shortly, we'll announce our inaugural trip. I'm biased, of course, but I think it's an incredible offering that encompasses so much about what I love about trail running in the Swiss Alps. Stay tuned.