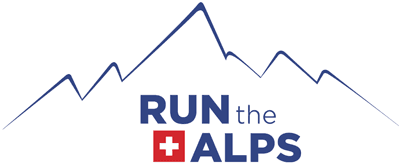 Run the Alps Partners with Chamonix-Based FATMAP
Run the Alps Partners with Chamonix-Based FATMAP
Run the Alps is fortunate to work with a number of great partners, ranging from gear companies like Patagonia, Salomon, and Ultimate Direction, to trail races like Sierre-Zinal, the Mont Blanc Marathon, and UTMB®, to content partners like ALPSinsight and Trail Runner Magazine.

Now, we're pleased to announce another great partnership, this time with with FATMAP – a very cool mapping company based right here in the home of Run the Alps, Chamonix, France.
You can check out what we've created, right here.
Working with Jon Williams, Community and Marketing Manager at FATMAP, we've created our first guidebook: High Trail Runs of Chamonix. The guidebook offers FATMAP's elegant mapping application along with essential info for six of our favorite high-elevation runs above Chamonix. The routes wander from as far "down valley" as Servoz, France, all the way to the Swiss border.
Within FATMAP, guidebooks are mapped routes that include the essential insider info you need for a safe and fun day out. It's also possible to do a "Fly-over" of the running route, a really cool way to check it out in advance. Click on the plane icon below to try it out over the the Col de Salenton, near the striking summit of Mont Buet, not far from Chamonix. (Give it a moment to load– it's worth it!)
Misha Gopaul is the Founder and CEO of FATMAP. He grew up skiing, climbing and hiking in the Alps. "The very best adventures are powered by local knowledge, so we're excited to have Run the Alps sharing their years of experience finding the very best trails on FATMAP," he said. "Our mission is to help people enjoy more adventures, in more places, more often. Our partnership not only brings the best trails to life, but is the first step in building an ecosystem of the best local providers that can take care of every aspect of your next adventure."
We all rely on mobile mapping pretty heavily these days. Google and Apple Maps are there to save us time when traveling, and Google Earth can give us ideas for an upcoming vacation. But when we're trail running along single track high on a ridge, it's much harder to find an app that works well in the mountains. FATMAP fills that gap, with high resolution imaging for the entire planet. It's easy to use and, well, it looks pretty damned cool, too!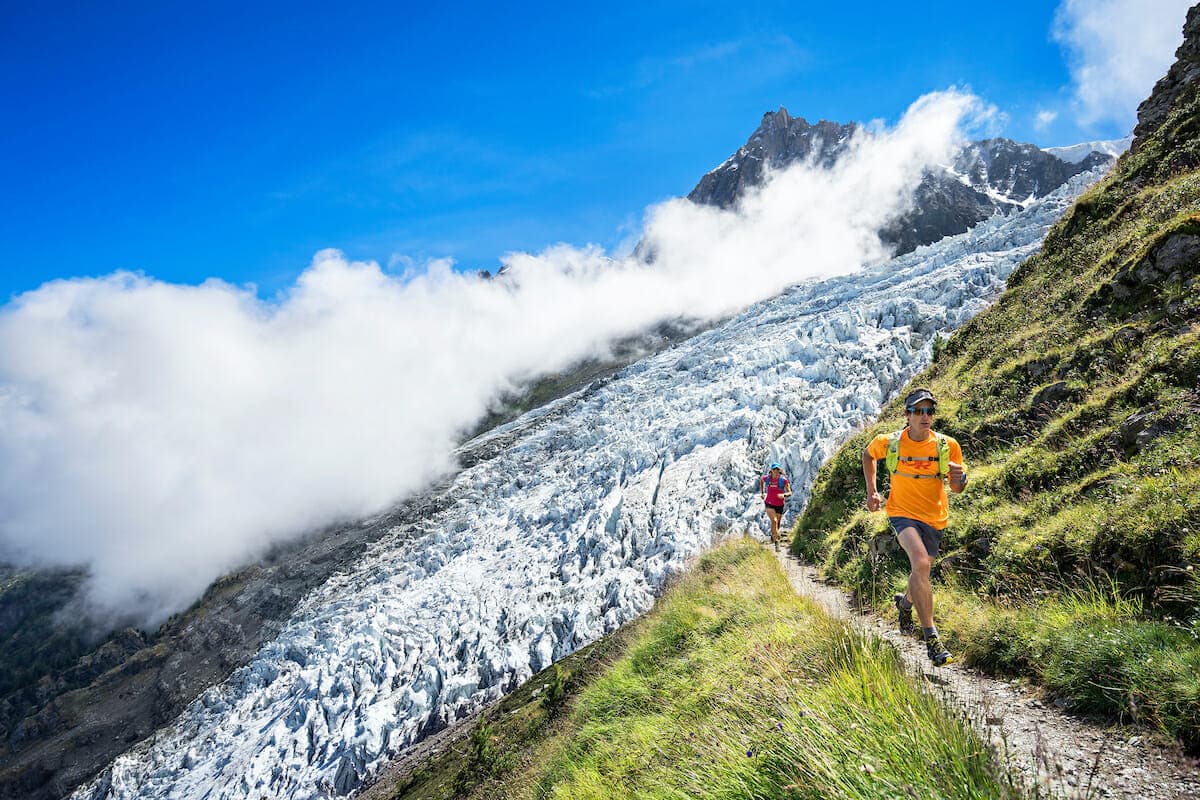 FATMAP has worked with hundreds of mountain guides, local experts and outdoor companies like Run the Alps around the world to offer curated, highly-produced Guidebooks that cover a wide range of regions, and activities from ski touring to trail running to horseback riding.
Why do we love FATMAP? Simple. It's got five times the resolution of Google Earth, so you can see whether a trail is smooth dirt or rocky– there's even enough detail to see where the best place is to cross a stream. FATMAP provides local safety and logistical information, so you'll be well-prepared for technical sections of routes and know where to catch the train or bus when your adventure is over. With the Explore membership, you can also download maps to use them offline. For those of you who like skiing, you can see live snow coverage information, find out which lifts and trails are open in resorts and you'll get topo maps for the UK, USA, Switzerland, Austria, France, Spain and Germany, with more coming soon.

We're just getting started with FATMAP. Look for more to come in this new partnership.
Check out Run the Alps' Guidebook to High Trail Runs of Chamonix.
Learn more about FATMAP