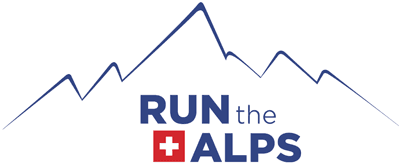 Run the Alps Releases Summer 2021 Covid Policy
Run the Alps Releases Summer 2021 Covid Policy
As we share this update from the Run the Alps staff in Chamonix, France, an interview with French President Macron has aired on CBS News in the US. In the interview, Macron outlines the broad guidelines France will be using to restart travel from the US and other countries, this June.
Times are uncertain, of course, but this is a hopeful development, and other plans are in place for a return to something approaching normalcy for this coming summer. If you are coming on a Run the Alps trip this summer, we suggest you bookmark our Summer 2021 Travel Updates page and revisit it from time to time.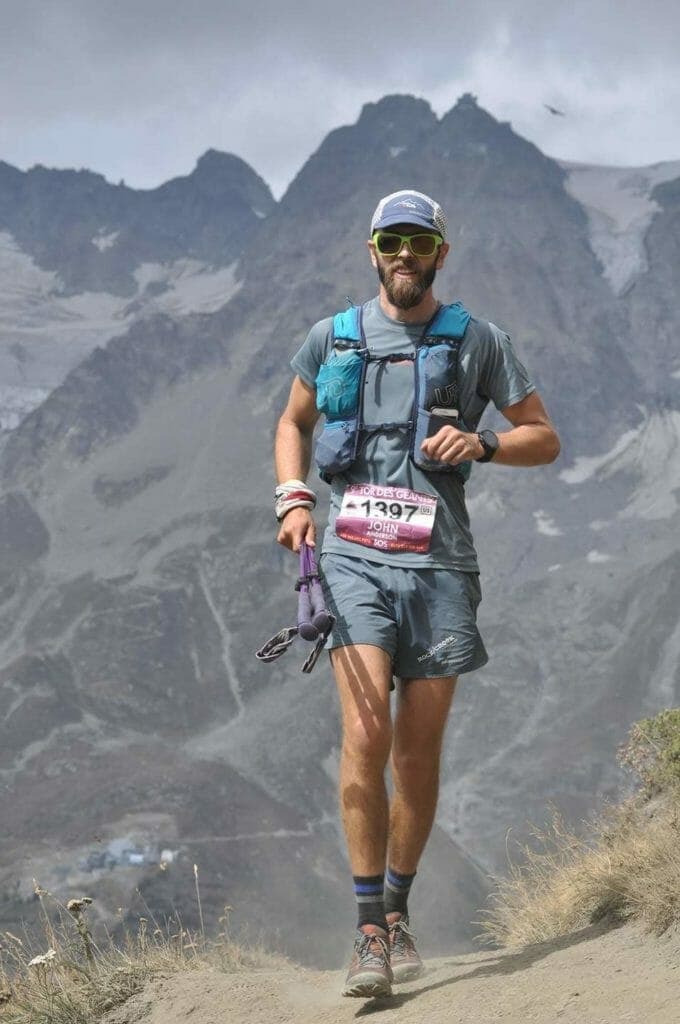 Over the last month, we've been working with Medical Advisor Dr. John Anderson to develop a sensible, smart Covid policy for our summer trips. John is a close friend of Run the Alps, an ER doctor, Assistant Professor, one of the founders of Tahoe Wilderness Medicine, and a darn strong trail runner, too! (See his bio, here.)
We're pleased now to release this collaborative effort. Our Covid policy is included in our terms and condition for each Run the Alps trip. We will follow this policy for our trips this summer.
As with all things Covid, it is possible that our policy will change to accommodate shifting circumstances. We will keep the policy updated here, and note any update on our travel updates page.
As always, we are here if you have questions. Please reach out. We look forward to hearing from you!
Run the Alps Covid Policy
Developed by Run the Alps staff in partnership with Run the Alps Medical Advisor Dr. John Anderson
Last updated April 20, 2021
Vaccinations
While not required, Run the Alps strongly recommends that its guests be fully vaccinated against Covid.
Here's why. Even if you consider yourself to be low risk for infection, you may find yourself in high risk settings, such as an unanticipated visit or meeting with someone who has been less diligent than you at avoiding transmission risk.
PCR Test
All guests should have a negative PCR test within 72 hours of leaving for your Run the Alps trip, even if you are fully vaccinated. Please bring a copy of your test results with you to your first Run the Alps gathering.
Outside Where Possible
The risk of Covid transmission in outdoor settings is very low. Where possible, we will choose outdoors settings for meals, snacks, and other gatherings.
We recognize there are times when we will be inside for an occasional meal. Given that all guests and guides will have had a negative PCR test prior to the trip, and that many guests will be vaccinated, we believe this to be an acceptable risk.
On The Trail
We consider typical spacing when trail running to be adequate for avoiding virus transmission. All available evidence indicates transmission risk in an outdoor setting is very low.
Masks Inside
All guests should wear masks when in enclosed spaces and not eating or drinking.
Handwashing and Hand Sanitizer
Regular hand washing is recommended. Everyone on the trip should have hand sanitizer with them, and use it when washing hands is not convenient.
Personal Responsibility
Guests and guides should refrain from higher Covid risk activities, such as any events that might be occurring with larger groups in indoor space, while on the Run the Alps trip.
If You Have Symptoms
If a guide or guest experiences any possible Covid symptoms such as aches, cough, fever, or fatigue, they must report it to Run the Alps and not attend the run.
Dr. Anderson has graciously made himself available to answer questions from our guests. Contact us if you would like to reach out to him.