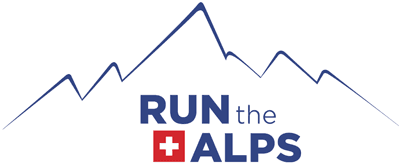 Run the Alps Talks with Eiger Ultra Race Director Ralph Näf
Run the Alps Talks with Eiger Ultra Race Director Ralph Näf
This weekend is one of the biggest trail races in the Alps, the Eiger Ultra, which each year draws thousands of runners to the Bernese Oberland village of Grindelwald. Though just in its fourth year, the race already has captured the imagination of runners from around the world. Much of the race course includes dramatic views of the Eiger, Mönch, and Jungfrau.
This year, the Eiger Ultra consists of no fewer than five races — 101 km, 51 km, 35 km, 16 km — and even a race for kids, of either 950 or 350 meters.
Run the Alps had a chance to catch up with Race Director Ralph Näf, who shared this update.
Run the Alps: What's new for 2016?
Ralph: Our Kids Race is now Friday evening just after the briefing, where we expect up to 1,400 runners. Our plan is to launch a trail weekend in Grindelwald, with this event for kids.
Also new this year is the the North Face Trail E35 km race, which starts in Burglauenen and finishes right in Grindelwald.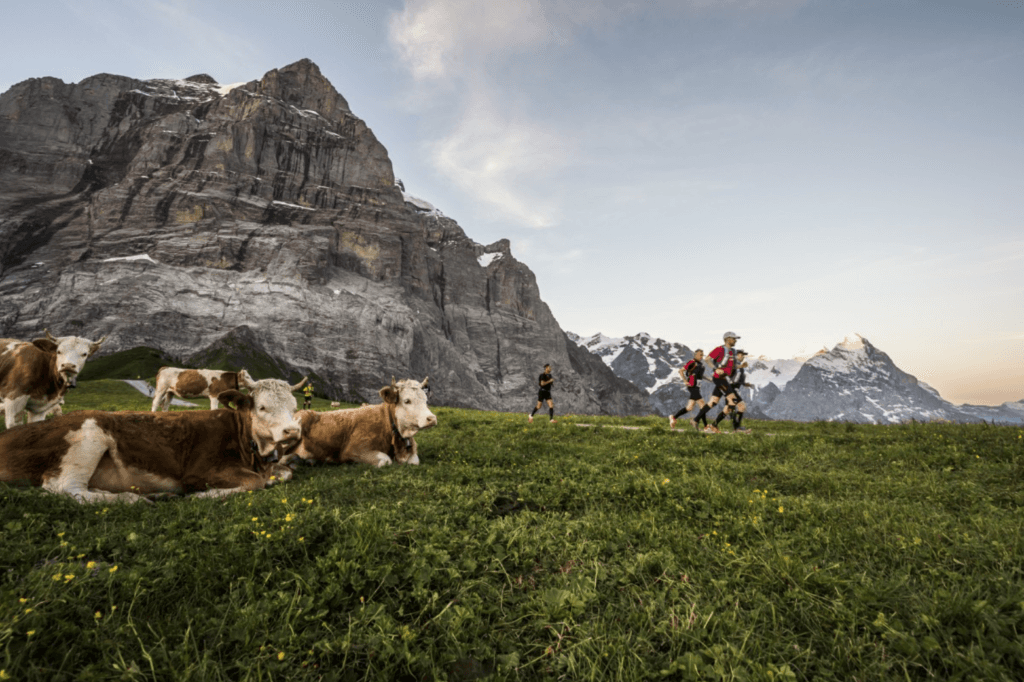 Run the Alps: As Race Director, what's been the biggest surprise for you since launching the Eiger Ultra?
Ralph: The great demand for the race! Already, we have a large number of runners and especially a large number of nations represented — this year, we welcome participants from 63 countries!
Run the Alps: On the day of the race, what are your plans? What are you going to do?
Ralph: My plan is to enjoy the event and all of the races. I have a great team, and troubleshooters working in the background. Ultimately, I'm directly responsible for all the safety matters. So, my phone will be busy regardless!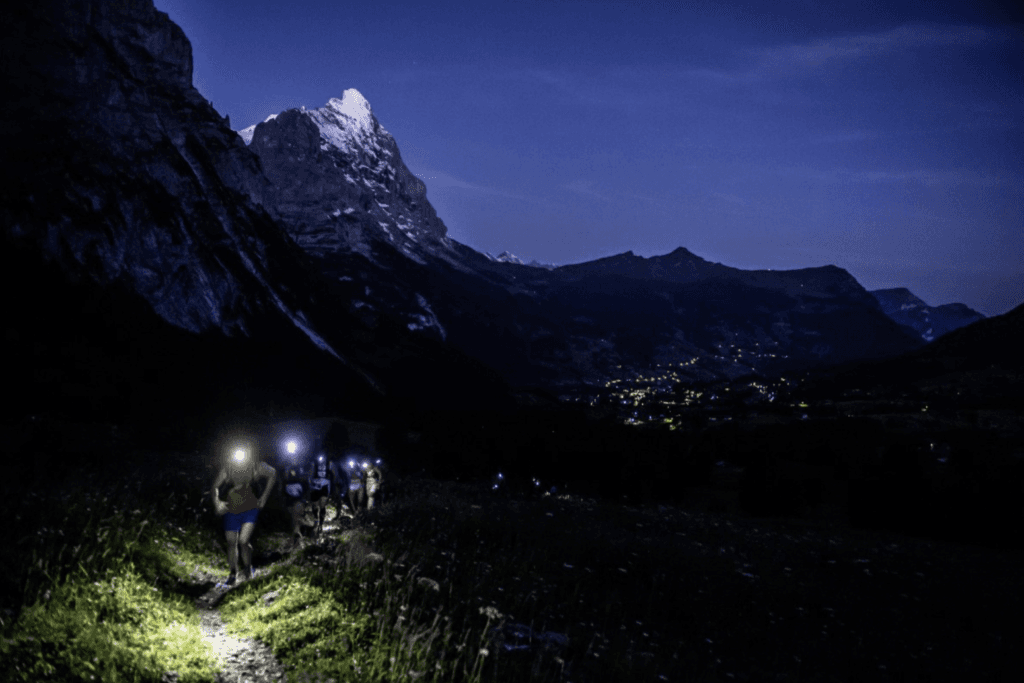 Run the Alps: What advice can you share for the runners entered for one of the races this year?
Ralph: Be prepared for snow on the trails. There are still some remaining snow fields from last winter. Also, we anticipate the possibility of fresh snow all the way up to this Friday. (Editor's update: that prediction is coming true, runners!) As race organizers, we're prepared for the possibility of snow, but it can always happen that we get more than we expect. We'll see!
For E101 runners, our recommendation is to consider adding a dry pair of shoes to your drop bag at Burglauenen, and maybe a fresh pair of socks, too! 😉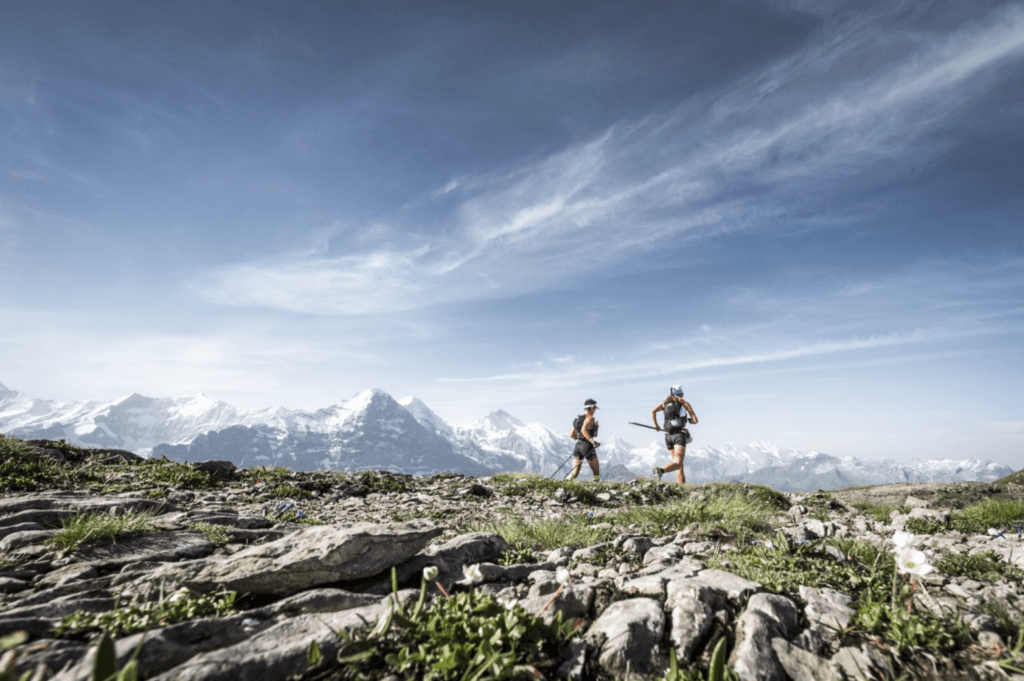 Run the Alps: Anything else, or anything special to share about the race this year?
Ralph: The weather will be great, come and enjoy the Eiger!
For More Information:
Eiger Ultra: The Pleasure Trail