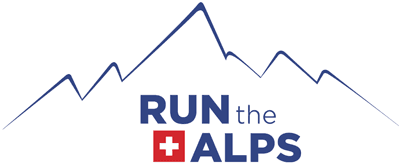 Running the Mont Blanc 23 km: Run the Alps talks with Albert Marino
Running the Mont Blanc 23 km: Run the Alps talks with Albert Marino
After four days of trail running from Courmayeur, Italy to Chamonix, France, on a guided Run the Alps trip, Run the Alps guest Albert Marino finished 36th in the Mont Blanc 23km trail race. This year was the 40th running of the competitive event, formerly known as the Cross du Mont Blanc. The race is considered to be among the oldest trail races in the Alps. Run the Alps' staff writer Julia Maxwell recently visited with Albert to get his take on this classic race. Here's what he had to say.
Run the Alps: Before going into the race, did you have expectations of what you thought the race would be like? Did your experience differ from those expectations?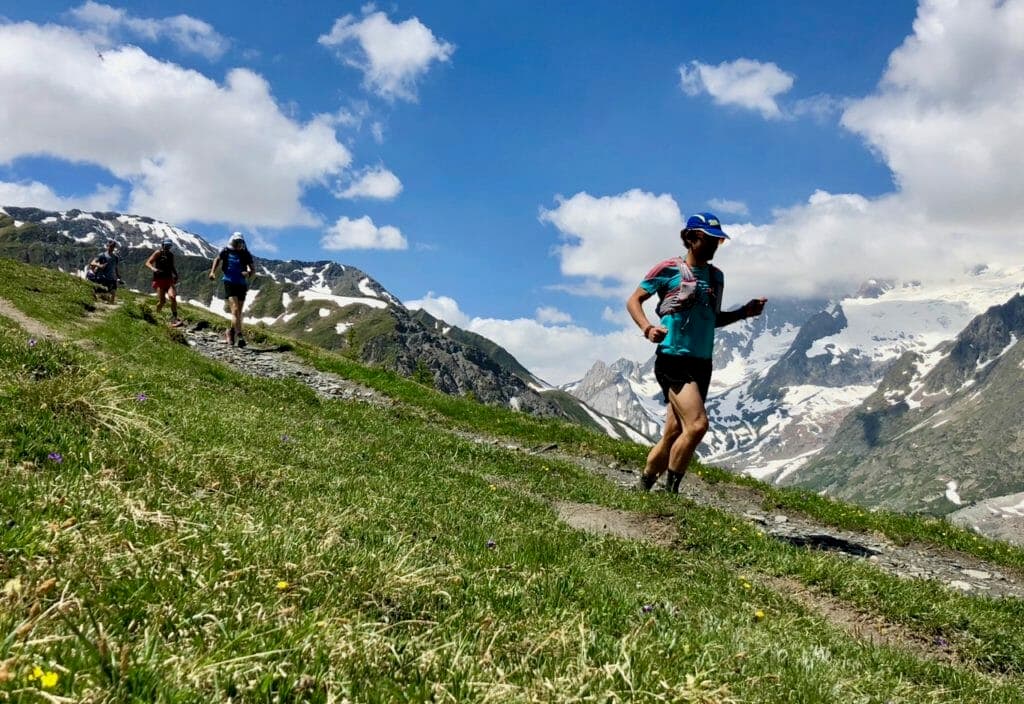 Albert: I definitely thought it was going to be harder than any other trail race I've done. At dinner the night before, our guide Alister told me that keeping marathon effort for the whole race would probably be appropriate… and then I looked at the map. I said, "Alister, I don't think marathon effort is going to work for this!"
In the end it wasn't actually quite as hard as it looked, but to be fair it's probably the hardest race I've ever done. There was a lot of having to switch gears mid-race – fast hiking on the steep uphills, and running the parts where the course was flatter. Then I had to walk at the end. I just could not run up the final hills. It was tough!
Run the Alps: What would you say was your favorite part of the course, or the European racing-atmosphere that surrounds it?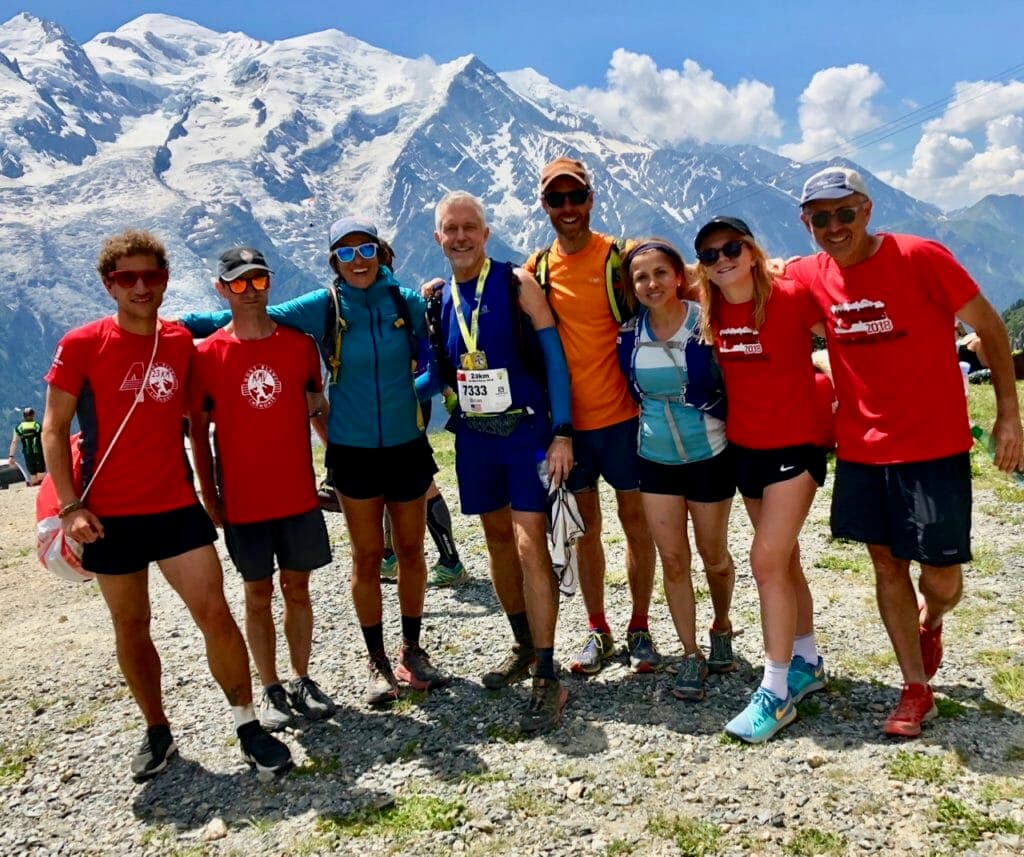 Albert: Well, even though it was a pretty competitive race, we were still working together and communicating with each other on the course. When someone needed to pass or if someone was struggling, we cared more about each other's well-being than getting ahead an extra spot.
My favorite part of the course was definitely the last big climb, when we were maybe 2km or 3km from the finish. At that point, nobody was able to run anymore and we were all just hands-on-knees, pushing up that last hill. That was really cool.
Run the Alps: So, have you been bitten by the European trail-running bug now? Do you think you'll be back?
Albert: Yeah, I'll absolutely be back. The trail scene where I live in Austin, Texas is pretty big, but nothing like here. I already do fairly well there with little training. I feel like if I come back here and can get 2 or 3 months of training on the trails here, then go back home, I could crush it! There's nothing like the terrain of the Alps back in Texas, of course. There's nothing with that kind of sustained climbing. If I could get used to trail running in the Alps, then the hills back home would feel like nothing!
Run the Alps: Any valuable advice for trail-runners hoping to try out some racing or get on some trails in the Alps?
Albert: Don't stress over it too much. I came here with little experience on the trails. Just by getting out here you'll improve your fitness, your hill climbing, and your downhill skills. Just do your best, and you'll have fun!