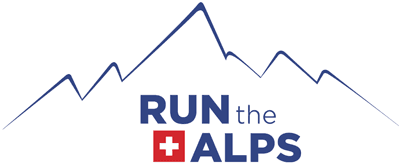 Running Wild in the Swiss Alps
Running Wild in the Swiss Alps
This coming summer, Run the Alps is pleased to partner with Run Wild Retreats + Wellness. Run Wild Retreats + Wellness offers premier trail running and wellness retreats in the world's best trail running destinations.
The company has a unique approach, inspired by its founder, Elinor Fish. A writer, speaker and educator, Elinor has made it her mission for nearly two decades to help runners attain better health through mindful running. During the course of those years, she's helped thousands of runners.
We recently spoke with Elinor about both how trail running has changed her life and the upcoming Swiss Alps Trail Running Retreat for women.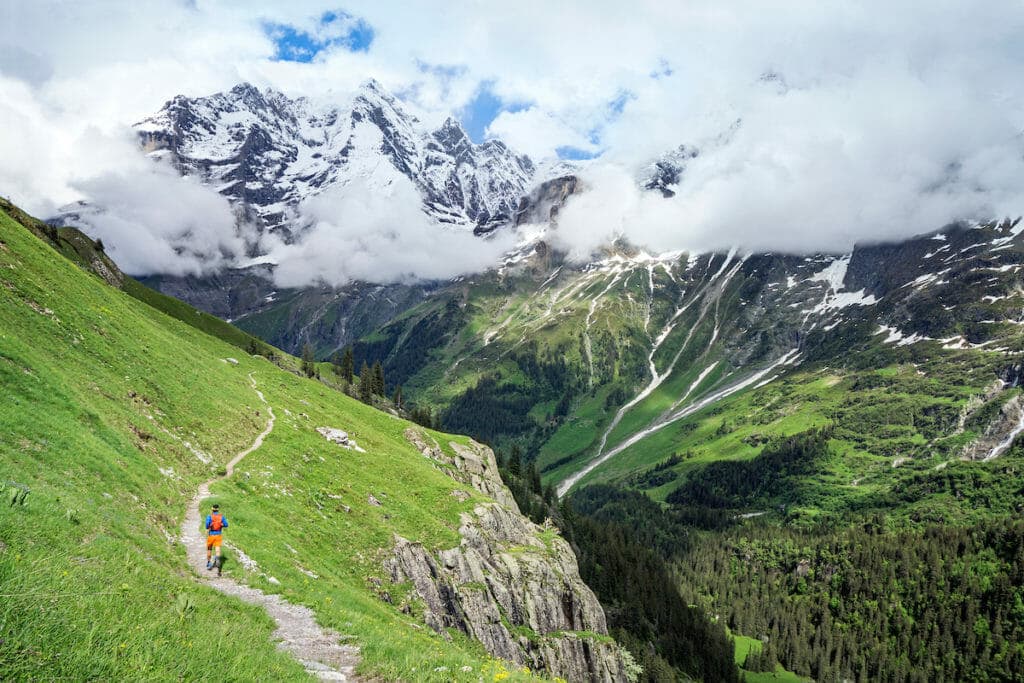 Run the Alps: What inspired Run Wild Retreats + Wellness?
Elinor: I founded the company in 2010 initially as a way to share my love of trail running with other women. As a life-long runner, I knew how vitally important running was to not just my physical health, but also my mental well-being.
Running—trail running in particular—was my way of dealing with stress, grief and other really tough periods.
Through all those ups and downs, running was what allowed me to reconnect with my inner strength, confidence and courage. Cultivating those experiences became the company's mission.

Run the Alps: I think that's something to which many of us can relate! So… why the Swiss Alps?
Elinor: I had run in Switzerland about 10 years ago and really loved it. (Who wouldn't?!) It's a beautiful place, the trails are sublime and the views are stunning. But the other element we need to make a retreat like this happen is high-quality running guides, which we found through Run the Alps. These kinds of partnerships are what make our retreats so fabulous and well organized.

Run the Alps: We're blushing—let's change topics! Can you tell us about the role trail running plays in your own life?
Elinor: Running has been a constant. It's evolved over the decades from a source of competition and improvement, to a way for me to manage my health, stress and overall well-being. I've been lucky to have a career that has included both running and travel. As a result, I've visited many of the world's best running destinations. I'm grateful now to be able to share these places with other trail runners through the retreats.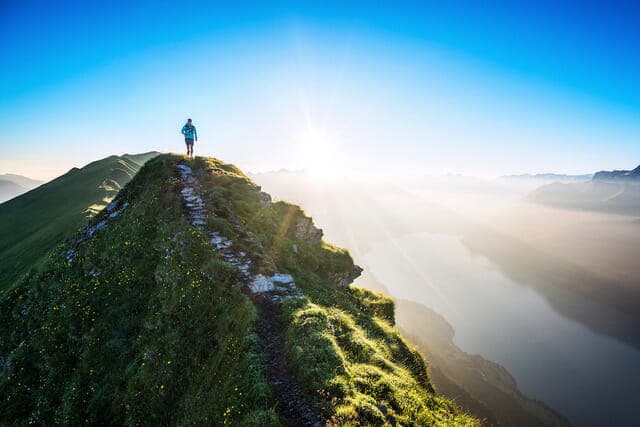 Run the Alps: Can you tell us about Krissy's role in the Swiss Alps Trail Running Retreat? (Editor's note: Krissy Moehl is an internationally known ultrarunner).
Elinor: As the retreat leader, Krissy is the host, the coach and the educator. With the support of locally based running guides, she'll accompany the group from start to finish, creating a safe and supportive space for retreat participants to be themselves, test their limits on the trails, ask questions and share experiences.
She runs with the group at their pace, offering trail running tips, techniques and wisdom and also teaching four workshops about the theory and practice of trail running for health, adventure and competition.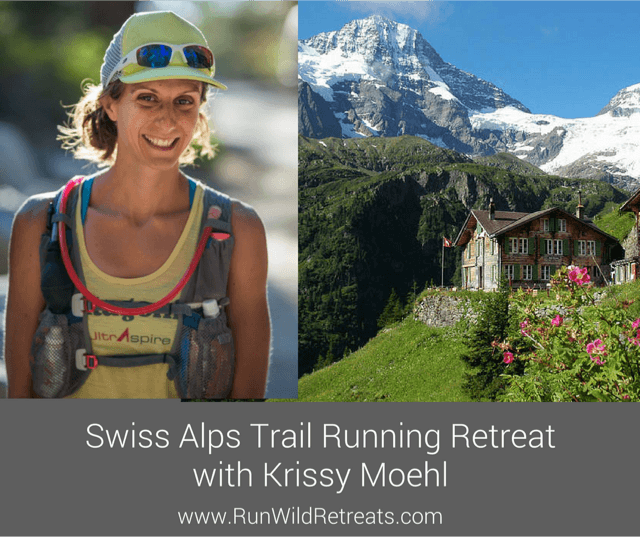 Run the Alps: Your connection with participants doesn't end when the trip is over. Can you explain what that means?
Elinor: Right. Once a retreat ends, participants become a member of our Healthy Runners Community, where they receive ongoing support for implementing the healthy running principles they learned at the retreat.
That's part of what makes Run Wild Retreats + Wellness more than a travel company; we're truly committed to helping runners live healthier lives, and it's easiest to do that when you know you have a community of like-minded people you can turn to for answers and support at any time—not only during a retreat.

Run the Alps: We're looking forward to meeting everyone in the Alps! I know you have a busy summer coming up, so we'll be sure to save you some Berner Oberland cheese and chocolate.
Elinor: You're on. We've got chronic shortages of both here in the Rockies!

Editor's note: Next week, we'll talk with the leader of the Swiss Alps Trail Running Retreat for women presented by Run Wild Retreats + Wellness, ultrarunner Krissy Moehl.