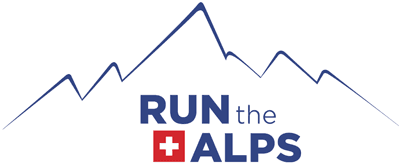 Running with Rory
This last week, preregistration opened for the Ultra Mont Blanc (the UTMB), arguably the most famous trail race in the world.  The 168-km long course starts and finishes in Chamonix, France, and runs around Mont Blanc, through the mountain towns that surround the massif. Increasingly popular, there are now a series of four other races, held the same week.
With registration opening, it seemed a fitting moment to look back on last year's race. When thinking of the stories to emerge from the 2013 UTMB, it's hard not to wind up talking about U.S. mountain runner Rory Bosio and her remarkably fast first-place finish. Rory set a new course record and came in 7th overall, in a stunningly fast time of  22:37:27.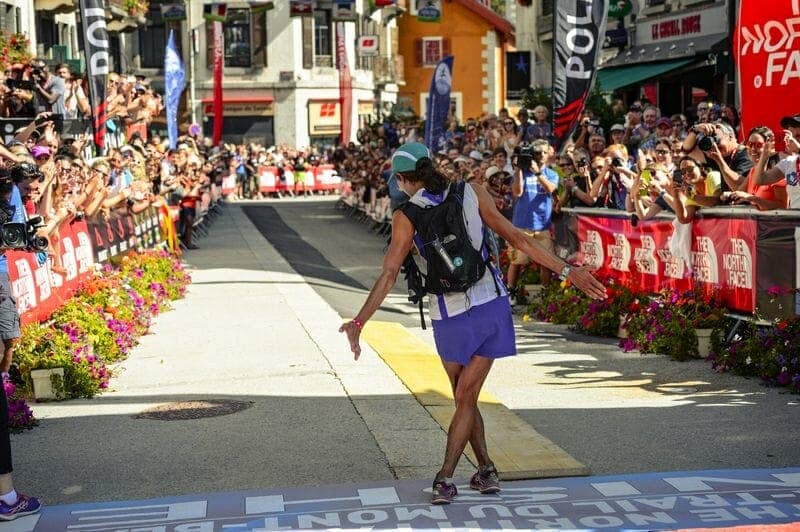 Troy Haines, our friend at Alpine Hikers, recently shared Rory's personal account, from The North Face's official blog.
We enjoyed reading it, and wanted to share it. It's really great writing from a world-class runner. It's hard not to feel like you're running alongside Rory, around Mont Blanc. Warning: you might even find yourself reaching for your headlamp and gel packets, as you read!
Run the Alps' Chris Longbottom had a chance to run with Rory, before the UTMB. Ever wonder what it's like, going out for a spin with one of the world's best trail runners? We asked Chris. Here's his experience:
What's it like running with Rory Bosio, one of the world's fastest runners? Here's a snapshot of a run we took together this past summer.
We agreed to meet early one Saturday a few weeks before the UTMB, and go for a six or seven hour trail run. I was previously told, from a good mutual friend, that Rory was a strong runner. But, to be honest, I didn't for once think she would kick my ass!
We left from Vallorcine, headed up to Lac Emosson at a quick pace, then over Col Barberine, where we found some snow. Rory just ran and slid down the steep snowfield as if it was gentle pasture . Then, we hit Lac Salanfe. I took off my trail shoes and jumped in. As for Rory, she simply ran in… and stayed in, for several minutes. 
We continued down to Les Marecottes, where after now nine hours of running, I was glad to stop for a drink. The last stretch back was, for me, long and hard. For Rory, it seemed like she was just beginning! 
What a great day out!