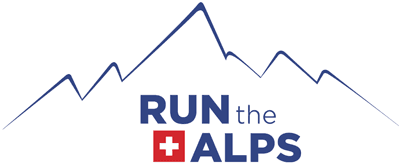 Meet the Salomon Team Behind Our New Gear
Meet the Salomon Team Behind Our New Gear
Rugged peaks. Flower-covered high pastures. There's nothing quite like running in the Alps. 
Salomon's latest collection, exclusively designed with Run the Alps – that's us – features the Ultra Glide Max trail running shoe, Pulse crew socks, and the ADV Skin 12 vest. 
Our shared passion for trail running in the Alps brought together a great team to make this all happen. At the exclusive launch party held at Big Mountain Bar in Chamonix, Run the Alps founder Doug Mayer interviewed a few of our key collaborators at Salomon. 
In this Rendez-Vous video, learn more about how this collection came to be from Karl Sipos, Product Director at Salomon, and catch more details about the vest and shoe collaboration from Dorian Treboux and Romain Berger, both Product Line Managers at Salomon.
Rendez-Vous with Salomon Product Managers
Pulse Crew Sock
We also had a chance to chat with Camille Tricot, Product Line Manager, about the high quality of the sock, not only its fun design.
"The Pulse is a very thin nylon sock which has great stretch properties. These socks will resist wear during daily runs and through many washes. Besides being super sturdy, the micro-fiber makes the socks very soft.
The Pulse crew socks  have breathability where it's needed, on the top of the foot, and the right support in the arch and cuff. It's the perfect item for trail runners who don't care for socks that take lots of space between their feet and the shoe. This one feels like you're wearing close to nothing." 
The Pulse crew sock was tested by about 60 runners on distances from 15k to 90k around Lake Annecy, right down the street from Salomon's international Annecy Design Center.
Camille's Pro Tip: "Make sure you wash your socks before you use them for the first time! Brand new socks tend to be more slippery in the shoe, and you want to avoid friction which can cause blisters."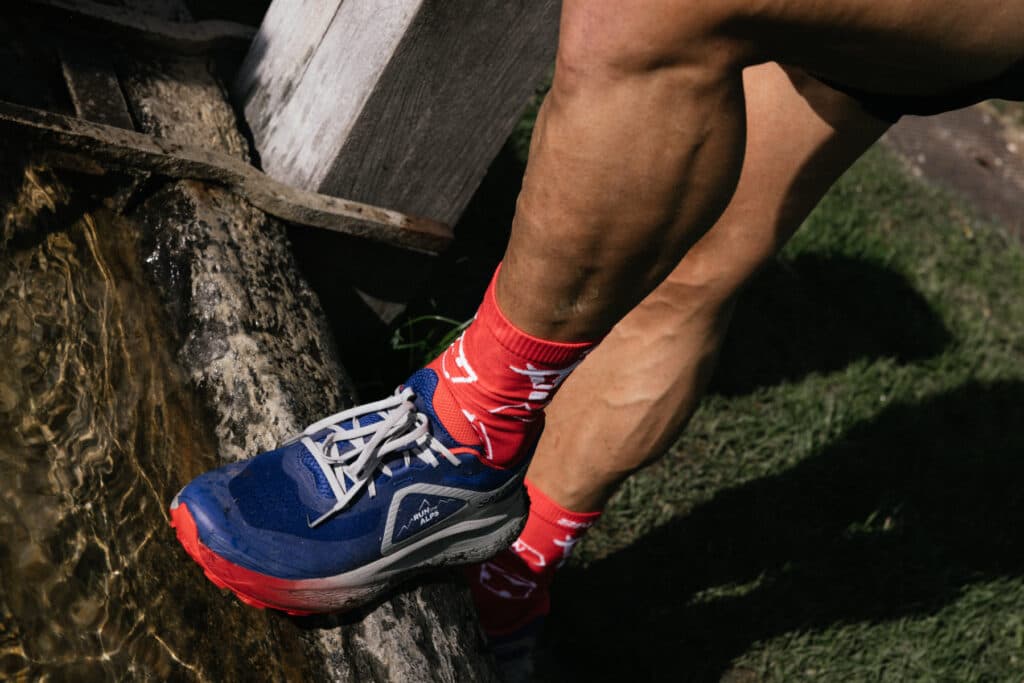 More Details and How to Get Yours
Get all the tech details and more information on the Ultra Glide Max trail running shoe, the ADV Skin 12 vest, and the Pulse crew socks here.

Head to our shop to order now!