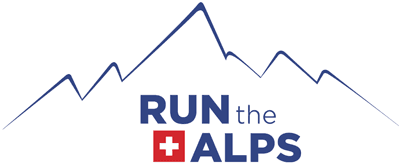 Spring Happenings at Run the Alps
Spring Happenings at Run the Alps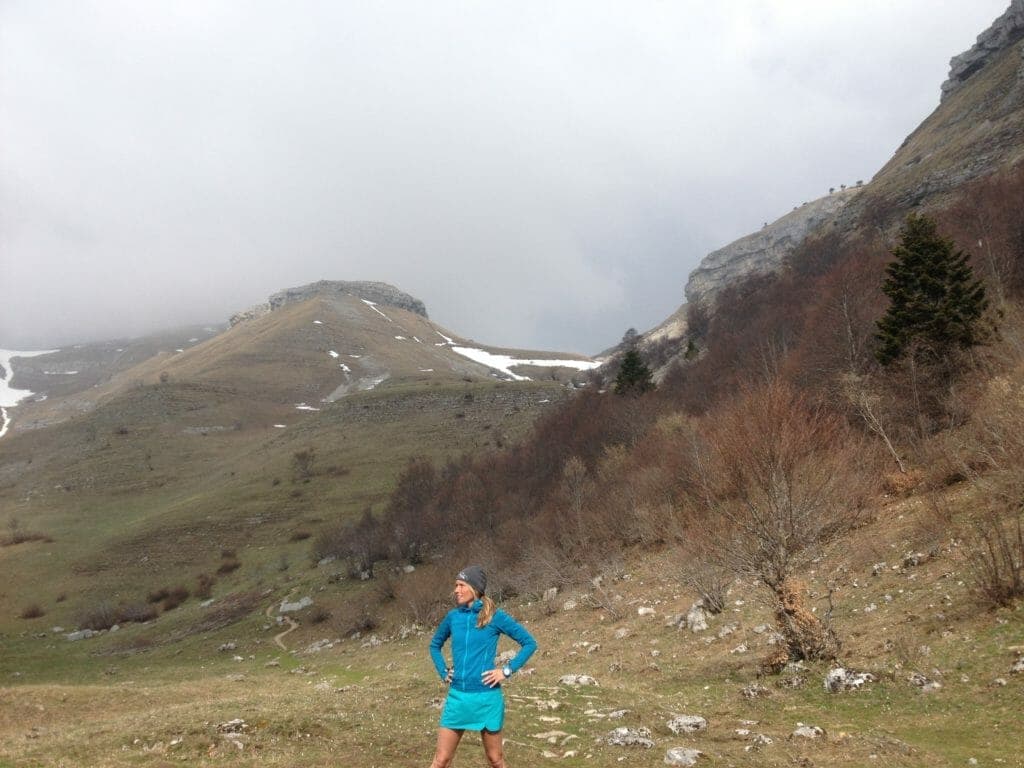 It's that time of year… we're itching to be trail running in the Alps!
Thanks to a relatively low snow year and recent warm temperatures, trail running season is coming early to the Alps. From Chamonix, France, to Grindelwald, Switzerland, our guides and ambassadors have already been out and about.
Before we get really busy on and off the trails, we wanted to share the news! Here's an update:

Lots of Gear!
Whether you're headed to the Alps this season or just daydreaming about it, our online shop now features a variety of new items, including our favorite Ibex merino hoodies and t-shirts. For those of you headed on one of our Tour du Mont-Blanc trips in particular (guided or self-guided), we recommend our Patagonia black hole duffel, our favorite bag for shuttling gear around the Alps.
New Guides
Our Run the Alps family is growing, with the addition of Chamonix Valley's Emily Geldard. You can read her bio and meet the rest of our crew, right here. Our guides are the very heart of Run the Alps. As we continue to grow, look for us to add several new guides this spring and summer.
Two New Partnerships
We're pleased to now be partnering with both Trail Runner magazine and Salomon. Run the Alps is offering the grand prize in Trail Runner's Trophy Series races. Salomon, meanwhile, will be giving away a Run the Alps trip—you can register at any Ragnar trail race.
A Women's Trail Running Retreat with Patagonia trail runner Krissy Moehl!
Run the Alps is delighted to be working with Run Wild Retreats + Wellness, a Colorado-based company that offers wellness retreats for women trail runners from around the US and the world. This year, they're headed to Switzerland's Berner Oberland, and we couldn't be happier to be supporting them with logistics, hotels and guide support. Working with Run Wild's Elinor Fish has been a real treat for all of us—it's a great company with a high-standard for client satisfaction. There's still a space or two on their trip, too, if you or someone you know is interested!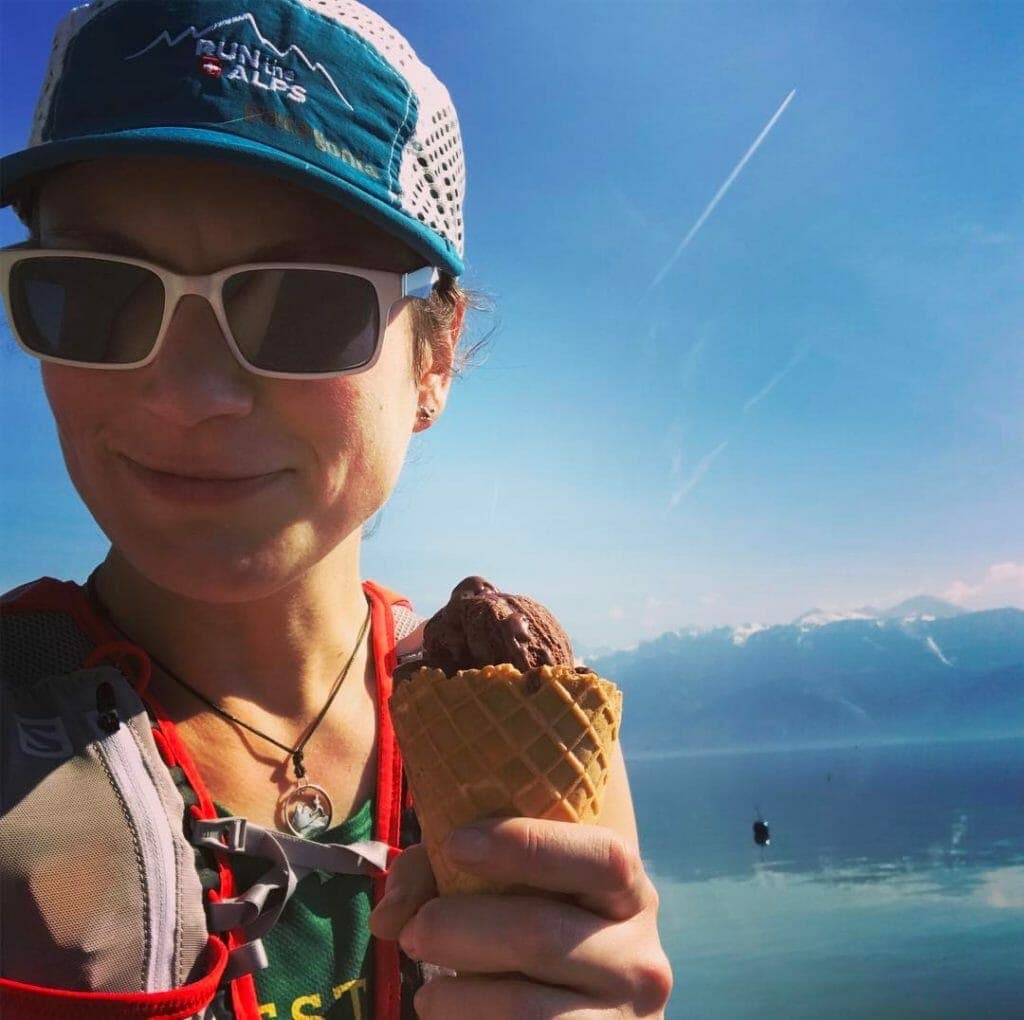 New Ambassadors
This spring, we welcome Maartje Bastings and Kim Strom as Run the Alps Ambassadors. Maartje is based in Lausanne, Switzerland, and when she's not ticking off ultras, she's a Professor of Materials Science and Engineering at École polytechnique fédérale de Lausanne, one of the most advanced engineering universities anywhere. Kim, originally from Illinois, is now based in Poppiano, Toscana, Italy, and runs for Dynafit. She's a freelancer writer and photographer. Both are two of the most enthusiastic, fun ambassadors we could ever possibly hope to have. You'll see them popping up in our social media feed. Welcome Kim and Maartje!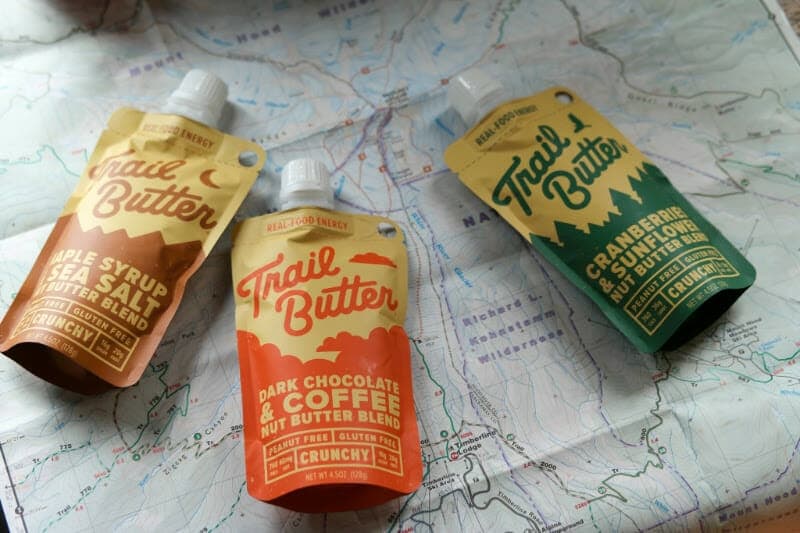 Thanks and Congrats to…
Jeff Boggs and our friends at Trail Butter, for keeping staff and trip participants powered on our runs in the Alps… Our friends Willie McBride from Wy'East Wolfpack, who will be taking over Run the Alps social media during their trip of the Tour du Mont Blanc in late June… and our many trail race partners, including Ultraks, Eiger Ultra, Chamonix Mont Blanc Marathon and Chamonix Club des Sports, among others. Congrats to Run the Alps' Maartje Bastings for being selected for the Salomon Ultrarunning Academy… Simon Conroy for his fundraising efforts for the Fiona Conroy Fund, and his upcoming run of the massive 330 km-long Tor des Géants this fall.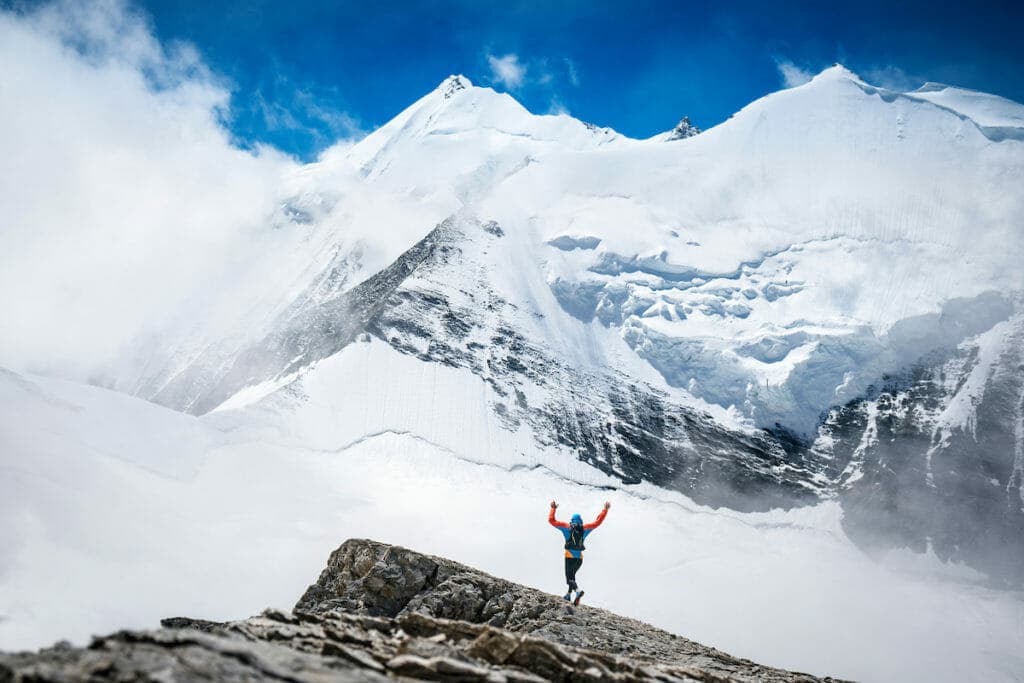 Have you seen ALPSinsight?
Have you dropped by? Dan and Janine Patitucci continue to fill their new website with great suggestions for mountain sports in the Swiss Alps. For years, they've been known for their striking photographs from around the world. Now, they've combined their photography with route suggestions, stories and more, for a resource that's second-to-none. Check it out now.
Run the Alps: Switzerland… The Book!
That's right—Dan and Janine, along with yours truly and Run the Alps Ambassador Kim Strom, will be working this summer on a trail running book featuring the best runs in the Swiss Alps, from the Chablais region to the Engadine, and lots in between. It'll be produced by Helvetiq, one of the most creative publishers anywhere in Europe. We'll have much more to report later this spring!
Upcoming Alp stories in Trail Runner 
Psst! Shameless self-promotion: If you like to follow the news from the Alps, I'll have an article about Chamonix Mayor Eric Fournier in an upcoming issue of Trail Runner magazine. In true Chamonix fashion, Eric's not just a casual trail runner—he's run the CCC, TDS and other big ultras, ticking off very respectable times. Also coming up? A story about fastpacking the Tour du Mont Blanc, with photos from PatitucciPhoto. Then, later this fall, I'll be sitting down with a well-known American UTMB runner, to get a behind-the-scenes look at his experience taking part in this year's race.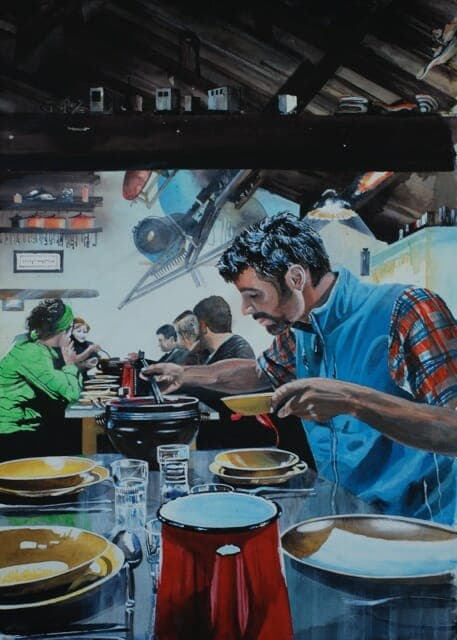 We want to share your stories and photos!
Let us know if you feel inspired to share a blog post with others via our Run the Alps blog, Laces. And, when you take photos this summer, tag them with #runthealps. We'll be on the lookout all summer long, sharing photos from our tours, our self-guided clients and our friends around the Alps. That painting above, by the way? It's by the uncle of our Senior Guide, Alister Bignell, and was based on a photo by Run the Alps participant Douglas Rhodes. Read more about it here. (And you can check out more of Michael's work, right here.)
A Final Word: What a remarkable ride!
Is it because trail running is starting to happen all over the world? Is it our great guides? Or could it be those oh-so-fashionable Ibex Run the Alps shirts? Who knows! In any event, Run the Alps is growing quickly. This summer will include eight guided trips, self-guided participants, Run the Alps' guides helping out at the Ultra Tour Monte Rosa, a staff party in Chamonix after UTMB, and so much more. These days, we feel very much at the hub of trail running in the Alps, from our home in Chamonix. It's a sentiment that leaves us feeling both grateful, somewhat astonished and mostly very psyched. On we go!