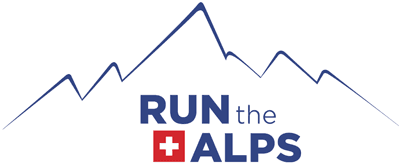 Stechelberg: The Alps of the Alps
Stechelberg: The Alps of the Alps
It's been an incredible summer. Our gang of trail runners has explored areas far and wide in the Swiss Alps. We've run through the Engadine. Around the UNESCO Jungfrau-Aletsch World Heritage site. Along the peaks that mark Switzerland's alpine border with France and Italy. We've run in some of the most famous trail races in the world… and in small village events up to the local Swiss Alpine Club hut.
Often, though, the moment we thought we started to think we had a reasonably complete understanding of an area, we'd turned a corner  discover something totally new. And that's exactly what happened with Stechelberg–ten times over.
The area immediately around Stechelberg is some of the most famous mountain terrain in all of Europe. The Jungfrau, Mönch and the legend-filled North Wall of the Eiger. The towns of Grindelwald, Murren and Interlaken. The Schilthorn, home to scenes from the James Bond movie, On Her Majesty's Secret Service. And, Lauterbrunnen valley, certainly one of the most-photographed areas in the entire country. The town's vertical topography makes it a European version of Yosemite valley. Sheer cliff walls and cascading waterfalls enclose a narrow, flat valley floor. In the air, there are enough parapenters to give a Chicago air traffic controller a migraine. Their casual meanderings are punctuated by more daring alpine aviators, dive-bombing through the skies with nothing more than a squirrel suit. (Check it out—it's worth this diversion. Skip to 2:05 in the video.)
We had known about Grindelwald, Mürren and Lauterbrunnen, of course. Beautiful…. But busy. Great for many folks, but we've been in search of something a little different. Places out of reach of tour buses disgorging their masses.
Sharing this sentiment with Dan and Janine Patitucci earlier this year, they tossed each other a knowing glance, and uttered one word: Stechelberg.
Tips have come from all sources and have pointed us in every direction of the compass. Some have dubious origins, others are from trusted authorities and should be explored, no matter what. Anything from Dan and Janine falls into the latter category. Worldwide adventurers with an easy, warm manner, I immediately felt among friends when our paths first crossed, last years.
And so, months later, we found ourselves in a town of 200 inhabitants, amid some of the greatest peaks in the world, but hidden from postcard shops, imitation cowbells and Swiss flag t-shirts. A village in which avalanche shelters replace bus stops, where arriving on the tram for school or work is just part of the daily routine, and to see the surrounding peaks you need to look up… then up some more… then a bit more again. Until your neck hurts.  Seriously.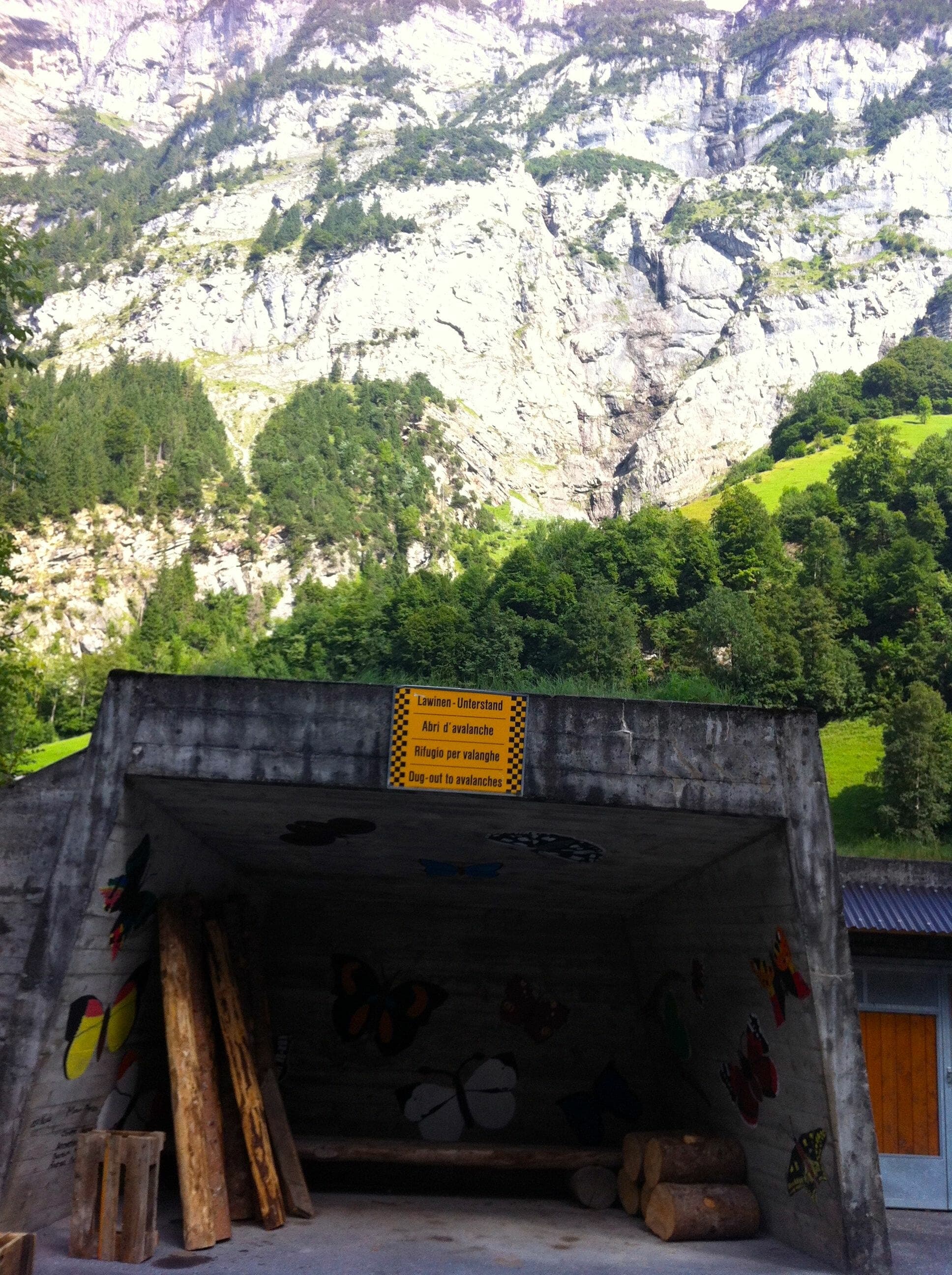 This place is sheer, unadulterated trail running Heaven—if you arrive with a base of vertical training. The first 45 minutes is up– either as a slow run or a fast hike. (Though a tram ride can obviate that cardiac challenge. Switzerland is all about mountain infrastructure, after all.) Then, you're rewarded–in spades. . The high Alp village of Gimmelwald (pop: 130)Too big for you? Head up to Gimmela (pop: not even the Internet knows). Runs amid dark conifer forests, past ancient chalets, and along glacial streams that come right from the pages of Frankenstein.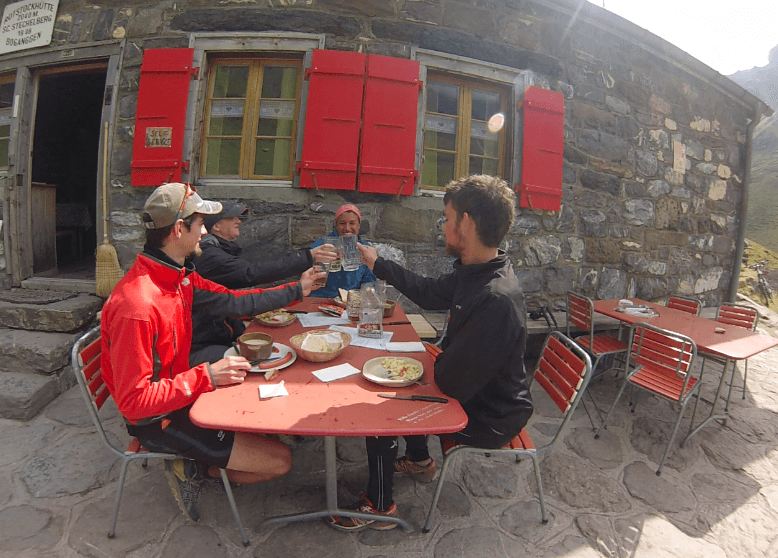 Ready for a break? Follow the signs for the Rotstockhütte, run by the local Stechelberg ski club. Or the Berghaus Obersteinberg. Or even all the way up to Schmadrihütte, any one of which will have a warm bowl of milchkaffee and  a fresh tart in front of you within minutes.
We'll be regular visitors here. With many of our friends, we hope. In the meantime, though, our visit to Stechelberg serves as a reminder: It's always worth exploring around the corner. Or, in this case, up the end of a valley.