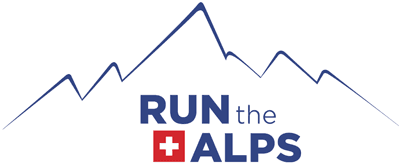 The Montreux Trail Festival: We Will Rock You. (And Your Quads.)
The Montreux Trail Festival: We Will Rock You. (And Your Quads.)
Lead singer Freddie Mercury from the band Queen had a longtime connection to the Swiss town of Montreux, on the shores of Lake Geneva. The first edition of the Montreux Trail Festival kept that connection very much alive. Races were subtitled with one liners from famous Queen songs. "We will rock you" and "Another one bites the dust" were definitely the most fitting – although it was more "bites the mud" for me!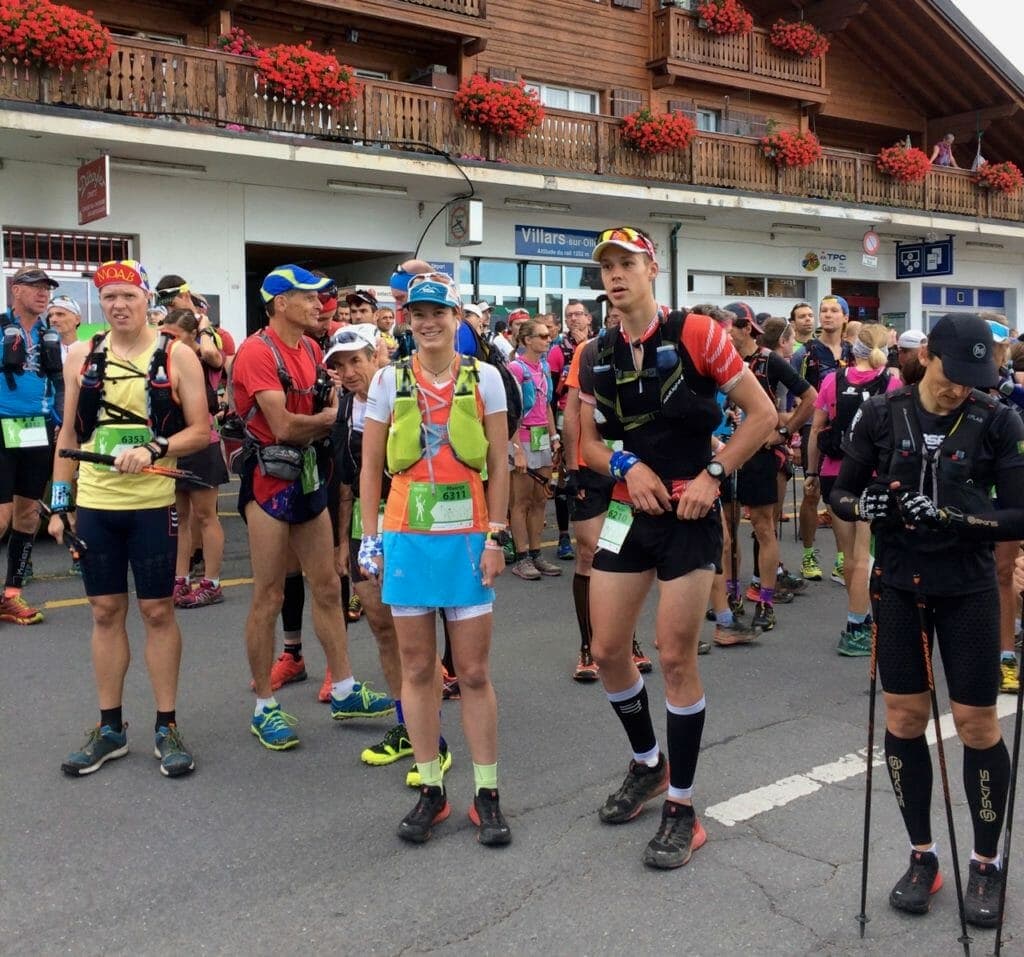 Long story, short: If you like trail running and you're going to be anywhere near Montreux next July, sign up for next year's Montreux Trail Festival. Why? With a plethora of distances there's a trail race for everyone – even the kids.  From shortest to longest, they are:
A free 2 km kids' race near the central finish stage in Montreux.

A Vertical Kilometre with 1100m of climbing over 5 km, from Glion to the top of Dent Jaman.

A 15 km night run nicknamed, "Freddie's Night" with 1000m of climbing, which both starts and finishes in Montreux.

The Leysin 30, with 2050m of climbing over 34km, starting in Leysin and finishing in Montreux. This includes three variants: A solo race; a three person corporate relay; a creative family relay (to start, your child runs a 1km loop carrying your mandatory safety blanket before handing it to you).

The Villars 60 with 3908m of climbing over 60km, from Villars to Montreux.

And…  the Grand Master of the entire weekend: The "MXtreme 160," which had a whopping 164 km with 11,999m of vertical – or, let's call it 12,000 meters for any finisher who had enough remaining energy to  jump over the finish line. The Extreme starts at the famed Chillon castle, on the shores of Lake Geneva, and finishes in Montreux.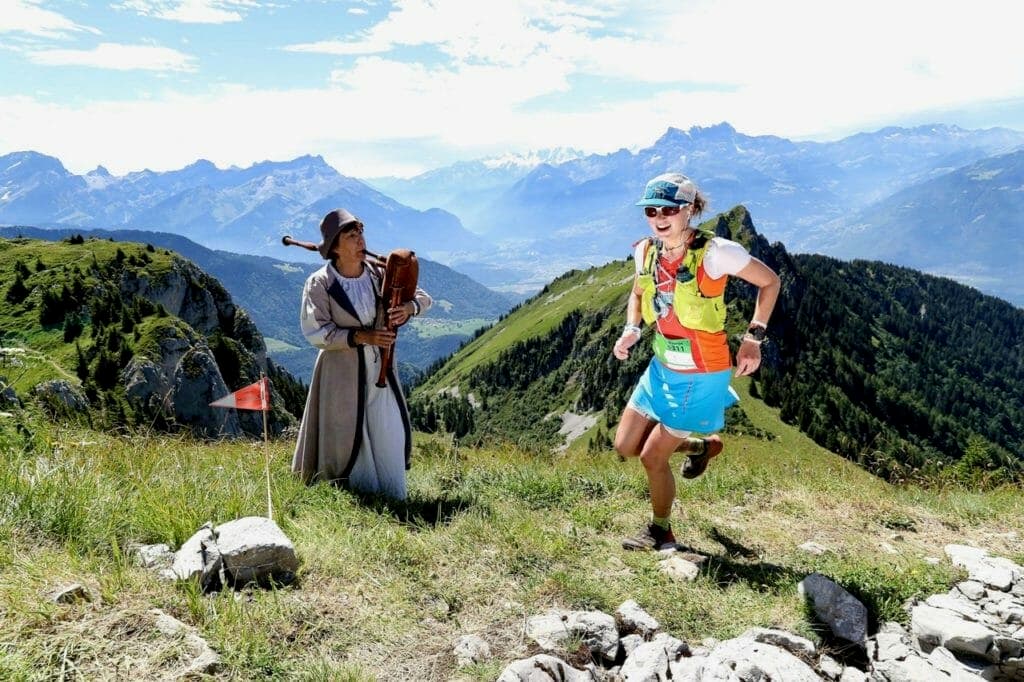 Organizing a three-day event with 8 races might have been a bit too ambitious though. As with every first edition, there is room for improvement. Trail markings could be improved at points, or better, replaced by fluorescent spray paint so the cows can't eat them. The finish was obscured by hundreds of oblivious tourists taking selfies of themselves with the statue of Freddie Mercury. The last 2km of the route had several unsupervised road crossings and the route markings through tourist-laden Montreux were unclear. The final km on the famed Montreux promenade along the shore of Lake Geneva seemed like a human obstacle course, dodging tourists, dogs and strollers left and right – so perhaps a new finish route might be the best solution. Overall, however, the atmosphere and result of the festival was absolutely fantastic and impressive. A heartfelt tip of the hat to the organizing team.
With the MXtreme 160km already underway Friday morning, I traveled to Montreux in the afternoon to pick up my bib for the Villars 60 km. For "schwag" ("stuff we all get"), there was a nice Colombia event t-shirt and some promotional sponsor materials. The finish and expo area was perfectly set-up, next to the Freddie Mercury statue on the Montreux boulevard. The result was an interesting mix of lycra-outfitted trail runners next to tourists, who had no clue what was happening. On a large screen was a live projection of the 160km race progress all day long, which was simply amazing! There was a music stage nearby, ready for some partying. There were also plenty of local food stands. (If you ever have a chance, check out brebisane, local sheep milk ice-cream, which is absolutely delicious!) I can assure you will be properly fueled!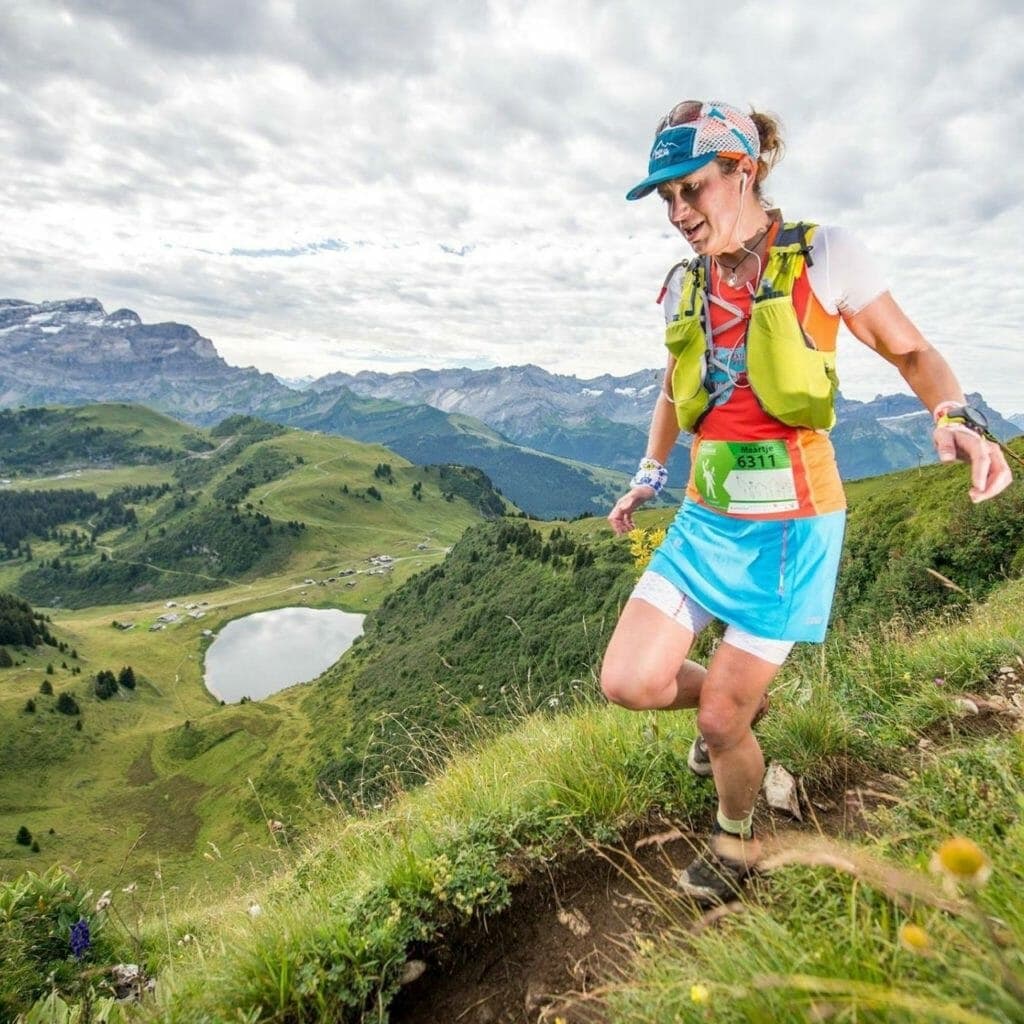 As for the trail race, the Villars 60 started Saturday morning at 8.30 AM, a very runner-friendly start time! Organizer and Swiss ultra-running star Diego Pazos welcomed us and warned runners about dangerous sections of the course, where passing was absolutely discouraged. Caroline Chaverot, fresh off her Hardrock 100 win, shared some words of encouragement before we were sent off on our journey through the Alpes Vaudoises.
In case you are unfamiliar with the terrain of the Alpes Vaudoises, open your favorite search engine and type those two words. You'll see some stunning images – and lots of tricky trails, steep up and downs, mud and lots of cows! The course doesn't make for the fastest running, but that just means you can enjoy the views that much longer!
Special and unique about the Montreux Trail Festival was the large amount of traditional music entertainment along the race routes. Never before have I heard alpine horns jamming jazzy tunes, bagpipes being played on top of a mountain, dance and yodel groups on the trails, or a large drumming session welcoming you to an aid station. With the main spectators along the race being cows, these extra bouts of human entertainment made for fun and joyful moments and brought a smile to my face.
The 60km course coincided with the last 60 from the 160km MXtreme race. Generally, more kilometers means more fun, but I kept thinking that ending an epic 160km journey on this terrain must have been painful. It's not a jog in the park. There are no buttery trails here. Instead, the first sections were steep and muddy (be sure to lace your shoes tightly!) and the descent following the first climb will fully wake up your quads. The best views are in the middle, on the approach to Col de Chaude and Rochers de Naye. If you run this course, make sure you save some energy for the final, grueling 12 km that features 1800m of downhill. Yes, you read that correctly. First, you run further than a marathon with 4000m of climbing… and then you run 1800m down to Lake Geneva in 12km! Your quads will love you the next morning.
Although the last stretch through town had the challenge of navigation through herds of  tourists, kids and dogs, when you finally reach the boulevard, it's not far to Freddie and the finish line. Save some good smiles for the finish photo and then indulge in the snack table for runners – if you are not already saturated with bananas, trail mix and oranges, that is. Or, continue to the expo and food truck area next to the finish line, and get yourself some pasta, falafel, fruit bowls, pizza, beer or ice cream.
Be warned: Running exposed on a very hot and humid day for a long time can leave you literally burned-out after finishing. The author can attest that if you are in need of medical attention, the finish line medics have their tent set up like pros and take the best care of you, even if your feet smell like you just ran 9 hours in the mountains. Absolute Swiss quality. (NB: The author would still recommend avoiding med tents at races if possible though!)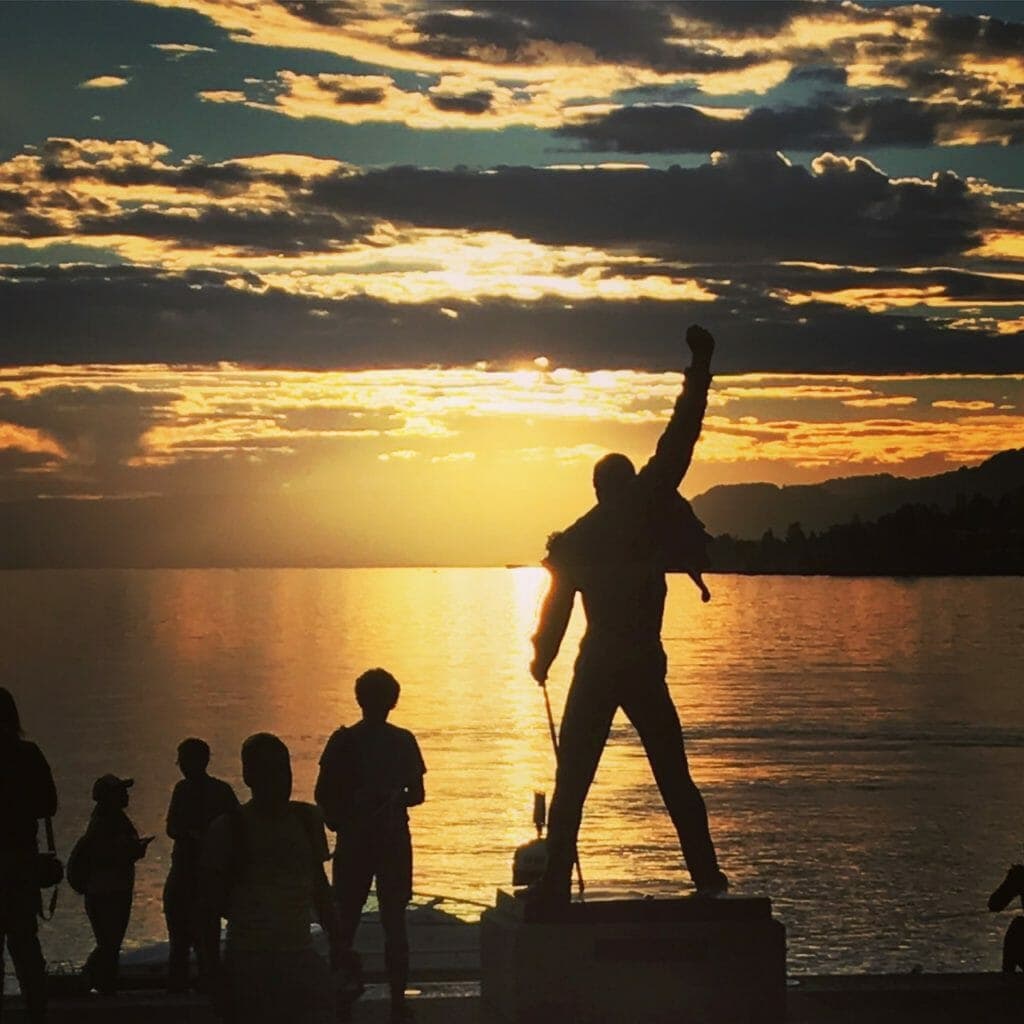 Considering this is the first edition of the festival, I was impressed. If you are looking for a challenging course with 360-degree mountain views, easy accessibility by public transport in one of the most vibrant areas of Switzerland, the Montreux Trail Festival is definitely for you. The races weren't crowded this year, but there was still serious competition at the longer ultra-marathon distances. If you're considering the race for 2018, you'll discover another nice feature of the Montreux Festival: While it won't make you run faster, the design of the festival's website and associated athlete booklet is the best I have ever seen for any race, period. Whoever designed it should win an award!
If the strong start to this festival is any indication, I expect next year's event to be bigger and better. I'm sure the Montreux Trail Festival will find its place on the trail race calendar of many runners in 2018!
Montreux Trail Festival by the Numbers:
8 races

3 days

Memorable cotton t-shirt in your registration bag, technical race-specific Compressport finisher shirt

Aid stations with water, cola, Isostar, banana, oranges, trail mix, pieces of energy bars, chocolate, cheese, sausages

Number of aid stations per race: 30km: 2 , 60km : 5 ,160km : 16

website:

http://montreux-trail.ch/