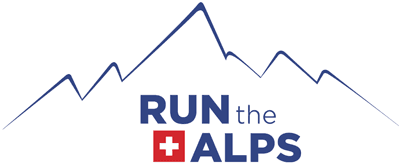 These are the Alps, Too
I had been trail running for five hours.
Well, the truth is, I hadn't run much at all. While scoping out a route for a trail-running book project, I was supposed to be running, but rain, dense fog, and wind were conspiring to make the day challenging. Anticipating a thunderstorm for hours, I felt lucky to have gotten over Col di Mügaia, not far from the summit of Monte Zucchero in Switzerland's Ticino region, without having to spend an hour huddled under a boulder.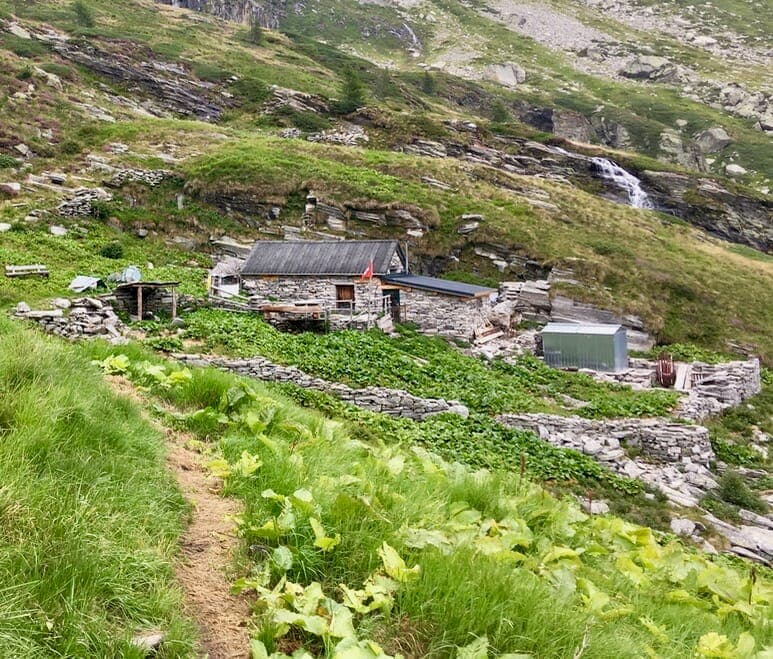 Zucchero is in wild territory: there are no cable cars, no mountaintop cafes, and no cog railways winding their way across the mountain.
Over the col, but still high on the side of the mountain, I round a corner and hear bells ringing. The distinctive pitch suggests they are for sheep, and in a minute my suspicion was confirmed. I see perhaps fifty in the herd, scattered around the hillside.
The rain is driving now, with gusts of wind swirling fog along the slopes. In a brief window of visibility, I catch sight of a stone shepherd's hut, perhaps 100 meters away. Smoke is pouring from the chimney. It's the first sign of someone in hours and I am transfixed by the idea of warmth, tea, company… shelter from the storm. A shepherd steps outside the cabin, spots me, and waves. I wave back. We each hold our hands aloft a second or two longer than usual, perhaps not wanting to break this human connection on this otherwise forlorn day.
I have spent this summer in busier places—Chamonix, Zermatt, Grindelwald. They are some of the Alps' best regions for trail running. But these are the Alps, too. Not more or less so, but if mountains have souls, is it places like this where the soul of the Alps resides, and I have missed it.
I briefly consider heading up to his hut and saying hello, but I have more hours to go, and the weather is deteriorating. I pull my hood tight, turn away, and move on.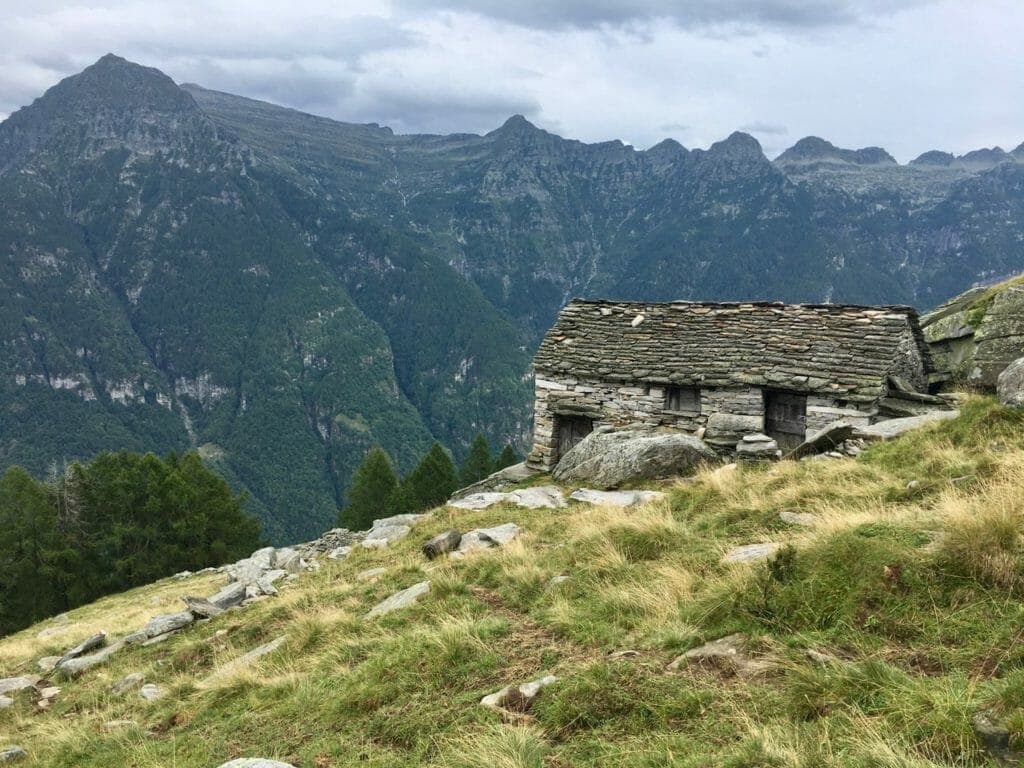 For more information:
Doug was in the Ticino region for a forthcoming book, Run the Alps: Thirty Must-Do Trail Runs in the Swiss Alps, to be published by Helvetiq. Sign up for book updates and get notified when the book is available.