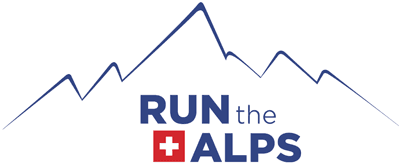 This Holiday Season: In Memory of Fiona
This Holiday Season: In Memory of Fiona
Trail running has given so much to all of us at Run the Alps. And, we suspect, to you too. This holiday season, we're returning just a little bit to the world, with our support of the Fiona Conroy Memorial Fund at Jalia.
Fiona Conroy is the late sister-in-law of Run the Alps guide, Simon Conroy. In 2013, Simon completed a solo run of the Tour du Mont-Blanc, raising money for Fiona's Fund.
Everyone who donates between now and December 31, 2016, will receive a Run the Alps Salomon technical shirt as a thank you. We'll also randomly select one winner to receive a signed thank you poster from– yes!–  Kilian Jornet. 
For every order placed at our new Run the Alps shop between now and December 31, we'll donate $5 to the Fiona Conroy Fund.
Here's a note from Simon about Fiona we thought you might enjoy. 
Lend Simon a Hand: Support Fiona's Fund
Fiona Conroy (maiden name Oloo) was an educated young lady from Kenya whose intelligence and charms where recognized early in her schooling in Nairobi. Subsequently, Fiona was sponsored for her further education in the UK, where she gained entrance to Cambridge University to study Nuclear and Biological physics.
Fiona met and married my brother, Mark Conroy while they where both studying at Cambridge. They soon got married and had my beautiful niece, Orla. Fiona worked for the British government on their Nuclear Program and was soon selected to take on the post of First Minister for Science and Innovation for the British government in Brazil.
Within a year in this post, and on her 40th birthday, Fiona was awarded the fellowship of the Royal Society of Chemistry, and her future, along with her family of Mark and Orla (then aged 3), was full steam ahead. A very optimistic and promising life was in the cards.
However, on the day of her passing, Fiona woke suffering from some stomach pains and got admitted to hospital for checks. She never returned home. A very aggressive strain of Leukaemia took her from us, with complete organ shut down and failure within an eight hour period. Her passing left a very confused husband and daughter, and left a huge void in all our lives.
In memory of Fiona, I decided to start a charity link with Jalia (which means, "empowerment through education" in Swahili) to help vulnerable young girls in Kenya get educated and perhaps follow in Fiona's footsteps.
After solo running the Tour du Mont Blanc (aka UTMB) in September 2013, in under 33 hours, we raised over £4,000. These funds enabled us to sponsor two young girls through their secondary education. We now have another two girls going through their schooling, and their futures are looking bright.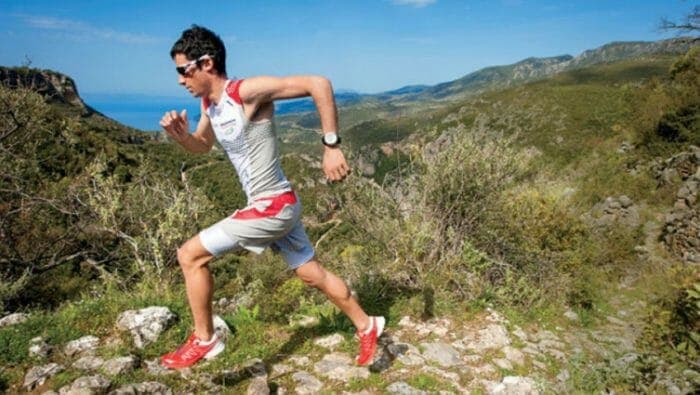 More funding is required to keep this momentum going and to get more girls educated from deprived backgrounds. Therefore, I intend to do another event this coming year—namely, the Tour de Géants, or "TDG" race.
With your support, I would like Jalia to sponsor these girls through their university education and also fill their places in the secondary school just outside Nairobi.
I thank you in advance for your support and contributions and wish you happy and safe trail running.
Namaste.
Simon Conroy
Lend a Hand: Support Fiona's Fund
Note: After donating, please contact us with your shirt size,
so we can send you our thank you!