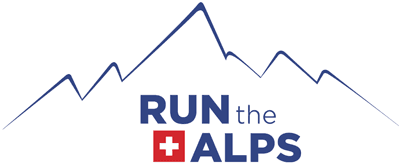 Three Questions with Lizzy Hawker: Britain's Legendary Endurance Athlete and Ultra Tour Monte Rosa Founder
Three Questions with Lizzy Hawker: Britain's Legendary Endurance Athlete and Ultra Tour Monte Rosa Founder
Lizzy Hawker is a well-known name to trail runners around the world—especially in the Alps. A 5-time winner of the Ultra Trail du Mont Blanc (UTMB), Lizzy was National Geographic's Adventurer of the Year in 2013. She holds the world record for running 199 miles from Everest Base Camp to Kathmandu in Nepal, and is also a trail running author—her recent biography, Runner: A Short Story About a Long Run, chronicles her life running through wild mountain terrain, from the Alps to the Himalaya.
Lizzy is perhaps equally well-known, however, as a thoughtful, compassionate and modest individual, who has worked tirelessly to advance trail running opportunities for women, and for all runners in her adopted second home of Nepal.
Recently, Lizzy has added a new title to her diverse resume—Race Director for one of the Alps' newest trail events, the Ultra Tour Monte Rosa (UTMR). Her talent and firsthand experience running the mountain paths that make up the Tour de Monte Rosa led her to design a challenging course for the UTMR. After holding a "Zero Edition" last year, UTMR will celebrate its first official edition September 1-3, 2016.
Growing up in England, Lizzy first traveled to the Swiss Alps with her family as a child and developed a passion for these mountains over the years. She trained to be an environmental scientist and worked at the British Antarctic Survey, but left her career to focus on ultra and endurance running full-time. Now she is in Switzerland as much as she is in any one place, and devotes much of her time to running, skiing and climbing.
The UTMR course starts in Cervinia, Italy at the foot of the Matterhorn's southern side. Runners then follow a route encircling the striking Monte Rosa massif that finishes in the alpine village of Grächen, Switzerland. There are two race choices, both of which have the same distance of 116 kilometers and 7,500 meters of elevation gain. The first option is the Stage Race, which allows participants to complete the course in three days, taking on about 30-40 kilometers each day. The second option is the Ultra Marathon. The full course must be completed within the 30-hour time limit.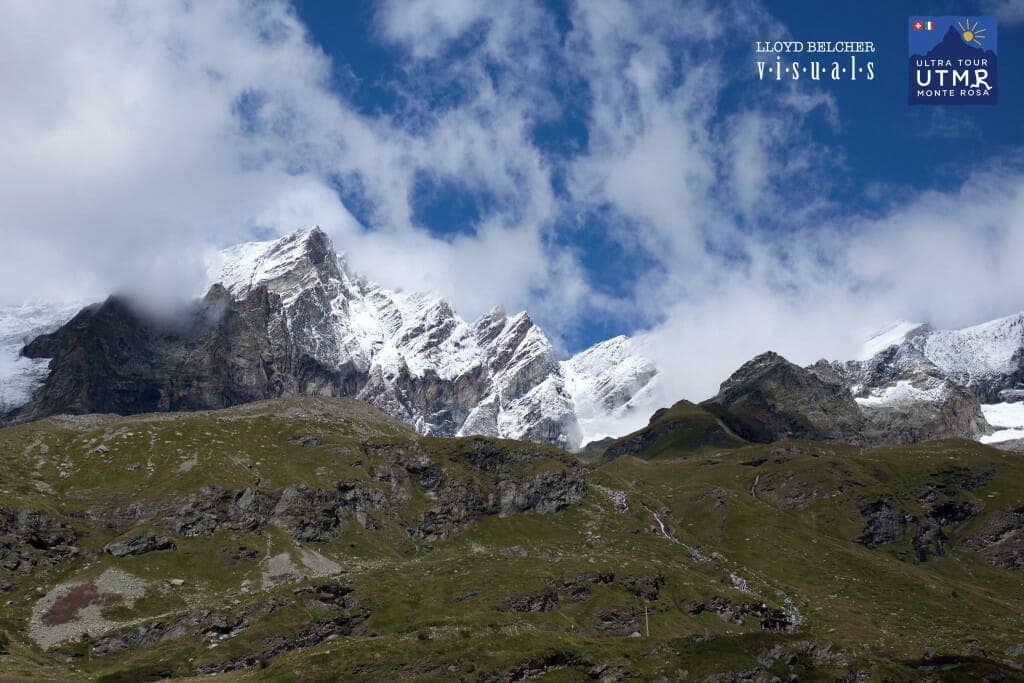 Run the Alps recently caught up with Lizzy while she was in Nepal, and had a chance to talk UTMR, the Alps—and trail running in general.
Run the Alps: What was the inspiration for UTMR?
Lizzy: Zermatt was where I first fell in love with the mountains at the age of six. I returned over the years, started mountaineering, and grew to know the region while training for the UTMB.
For variety, I turned to the Tour de Monte Rosa, in the region that I loved, and made two longer back-to-back days over that route for training. I realized that the route of the Tour de Monte Rosa was a route that I would like to run as a race course. It has incredible trails and is more challenging than the UTMB!
The race remained just an idea until after many hours of talking with a close friend, who encouraged me to try to make it a reality. Over my years of competing I've learnt so much, challenged myself in all sorts of ways, and found a lot of joy. My motivation in creating the UTMR is to share this with others and to provide them with the opportunity to have a beautiful experience.
Run the Alps: What sets UTMR apart from other events in the Alps?
Lizzy: There is something very special about making a long journey around an iconic mountain. It goes back to the traditional pilgrimages in the Himalaya. The Monte Rosa is an imposing massif in itself with 10 summits over 4,000 meters high, and in the region there are 38 4,000-meter mountains. It is an absolutely awesome route. It is tough – technical, wild, and remote in places, and over 10,000 meters of ascent and descent. It's going to be one of the tougher races out there.
Beyond the route itself, I hope to share my passion for running and the mountains, and to encourage people to challenge themselves — not only within the context of the race, but in their journey through life.
Run the Alps: What do you love most about trail running in the Alps?
Lizzy: The variety in landscapes and communities and regions. Making long journeys high in the alpine mountains!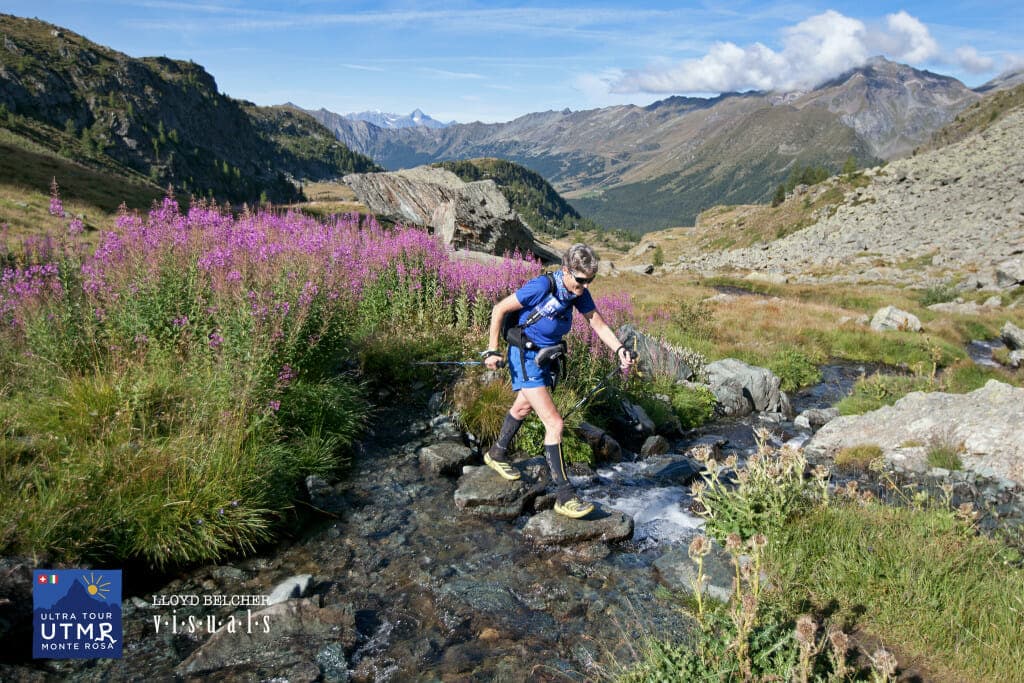 To all of us who find ourselves deeply committed to trail running, Lizzy Hawker continues to be an inspiration—not just in her physical accomplishments, but also in her willingness to continue pushing and exploring personal boundaries, and her interest in creating inclusive, supportive trail running experiences. Our sport needs more Lizzy Hawkers.
We look forward to sharing more about the UTMR, and we wish her and all the race volunteers a great first edition!
For more information: