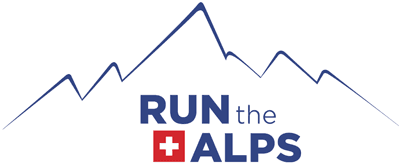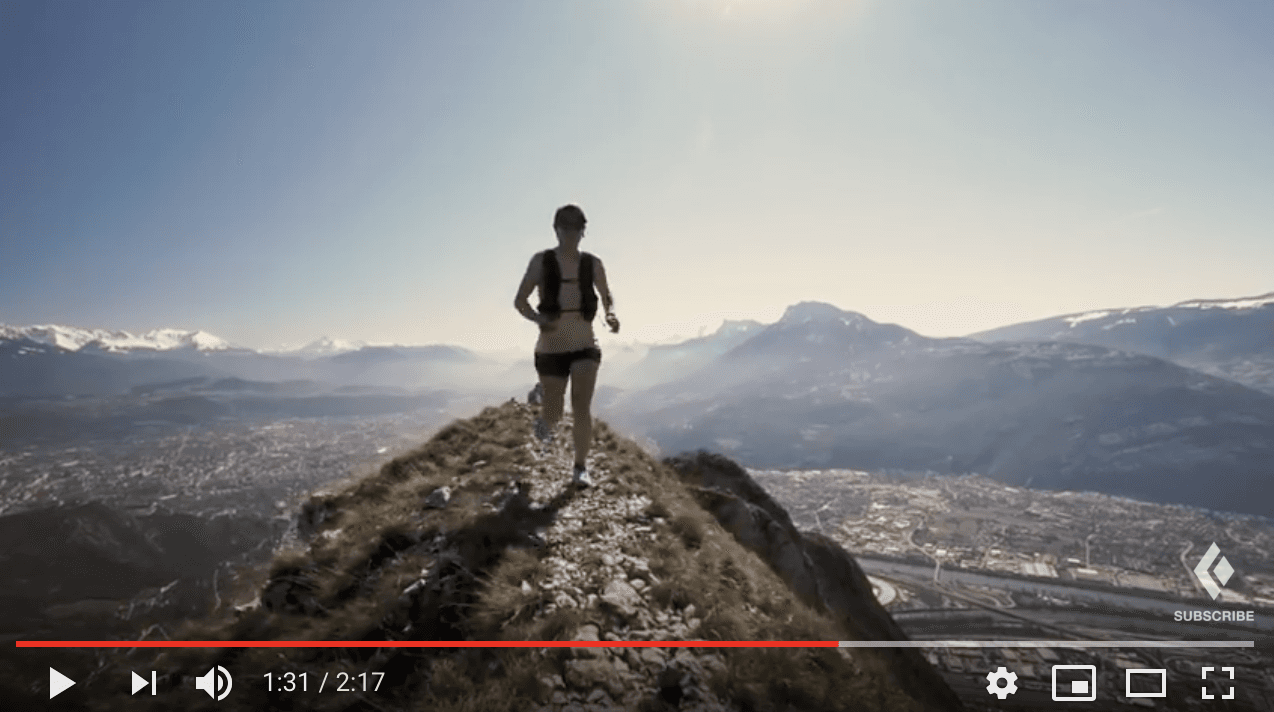 Our Favorite Alps Trail Running Videos
Our Favorite Alps Trail Running Videos
We finally ticked off a project we've long wanted to tackle–  pulling together a definitive list of our favorite trail running videos from the Alps. Some are well-known classics, others are fascinating glimpses into the past, and a few are interesting homemade clips we've enjoyed over the years. 
Now, they'll all in one place!
Shamelessly, we'd also like to suggest our own Run the Alps Youtube channel. You'll find nearly two dozen videos from thirty seconds to three minutes, produced by some of tail running's best filmmakers, including Chamonix's Katie Moore, Alaska's Max Romey, and Swiss-based filmmaker Milo Zanecchia.
If you have a suggestion for something we missed, we want to hear about it. Email us any time.
Don't forget the popcorn!
Enjoy.
Alps Trail Races: 
The UTMB®, through the eyes of the Nike team during their impressive trophy haul of 2015; this film was created by noted trail running film maker Billy Yang:
Jeff Pelletier guides us through his experience on the 2018 Tor des Geants. Jeff gives the whole story from start to finish in an honest account of this incredible race:
The 3k race in Susa is the only vertical 3km trail race. Here's a short film of competitors racing up to the summit of Mount Rocciomelone:
Alps Trail Running People: 
Arguably the best of Sebastian Montez-Rosset's films on Kilian Jornet. Here, we see Kilian going back to his roots as an alpinist for his speed-ascents of Europe's highest mountains:
Watch this amateur video of Kilian Jornet arriving in Chamonix after setting a new – and the current – fastest known time up and down Mont Blanc from Chamonix:
Kilian running some rather airy ridges:
Kilian 7 years ago when he lived and trained in the Chamonix valley. (Please don't try going up your ladder like this at home!):
Italy's Marco De Gasperi is one the legends of trail running in Alps, with dozens of victories over now more than 20 years. Here's a film of his record-setting run up and down Mont Blanc from Courmayeur, Italy that features some striking footage from the air.
Here's an insight into the life of sky runner Hillary Gerardi, Chamonix resident and a Run the Alps Ambassador:
Serge Chapuis is Salomon's charismatic Research and Development Project Manager. This film explores his passion and creativity in design over several decades – as well as his own trail endeavors, during the 100-mile Diagonale des Fous trail race on the French island of Reunion in the Indian Ocean:
Julia Bleasdale is a past Olympic runner who now calls Switzerland's wild Engadine region home. (You can read more about Julia, in our article, here.) The Engadine is quiet and beautiful– and a stunning place to trail run:
Here's Julia on a late fall run, starting in her Alps village of Pontresina, in the Engadine:
And, later in the season still, on a wintry snowshoe run to the Swiss hamlet of Grevasalvas:
Fifteen runners from London, Rotterdam and Copenhagen come together in Chamonix, France. Through determination, a few tears and a lot of team work, they discover a new world of trail running.
Alps Trail Running History
This excellent short film features some of the now-legendary pioneers:
Can you imagine running in those big hiking boots? Here's some remarkable footage of the 1975 edition of the Trail des Dents du Midi in the Valais canton of Switzerland not far from the French border. You can view the film here:
If you ever wondered what was happening in trail running before the UTMB®, here's a unique film about its predecessor, the Super-Marathon Mt Blanc:
Go back to 2012 for a run around Mont Blanc on the Tour du Mont Blanc with Salomon's athletes:
Amazing Alps Places: 
Although he's spent a lot of time filming Kilian Jornet, here Chamonix's Seb Montaz takes to some airy alpine ridges on his own:
Next, let's head over the border to Switzerland, where Daniel Schiff runs along an endless ridgeline above the town of Lugano in the southern canton of Ticino. Filmed by Run the Alps friend Milo Zanecchia of Milo Zan Studio:
Alps Trail Running and Animals:
Because running with a dog is always a bit more fun. Here's a wonderful film about a trail running dog in the south of France:
Alps Trail Running — and Art:
Max Romey is a talented trail runner, film maker and watercolor artist, often combining these three passions in single projects. Here's a short video Max made of a trip to hang out with the Run the Alps crew near Mont Blanc last summer. The one-minute feature, Sketching the Alps, was shown at the 2019 Kendal Mountain Film Festival:
You can read more about Max's visit to the Alps here.
We hope you enjoyed tonight's films! Send us your suggestions!