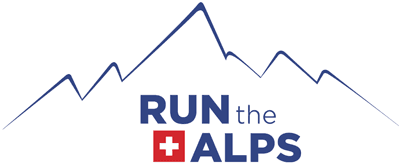 Trail Racing on Mont Blanc: Up, Up, Up to the Montée du Nid d'Aigle
Trail Racing on Mont Blanc: Up, Up, Up to the Montée du Nid d'Aigle
Every year for the past 31 years, the Montée du Nid d'Aigle (literally, the "Eagle Nest Ascent") has started at 580 meters in Le Fayet, close to St. Gervais, and has finished at 2,400 meters at the Refuge du Nid d'Aigle. The Refuge is also the starting point for the Mont Blanc Voie Royale or Voie Normale — a very popular route for reaching the highest summit in the Alps.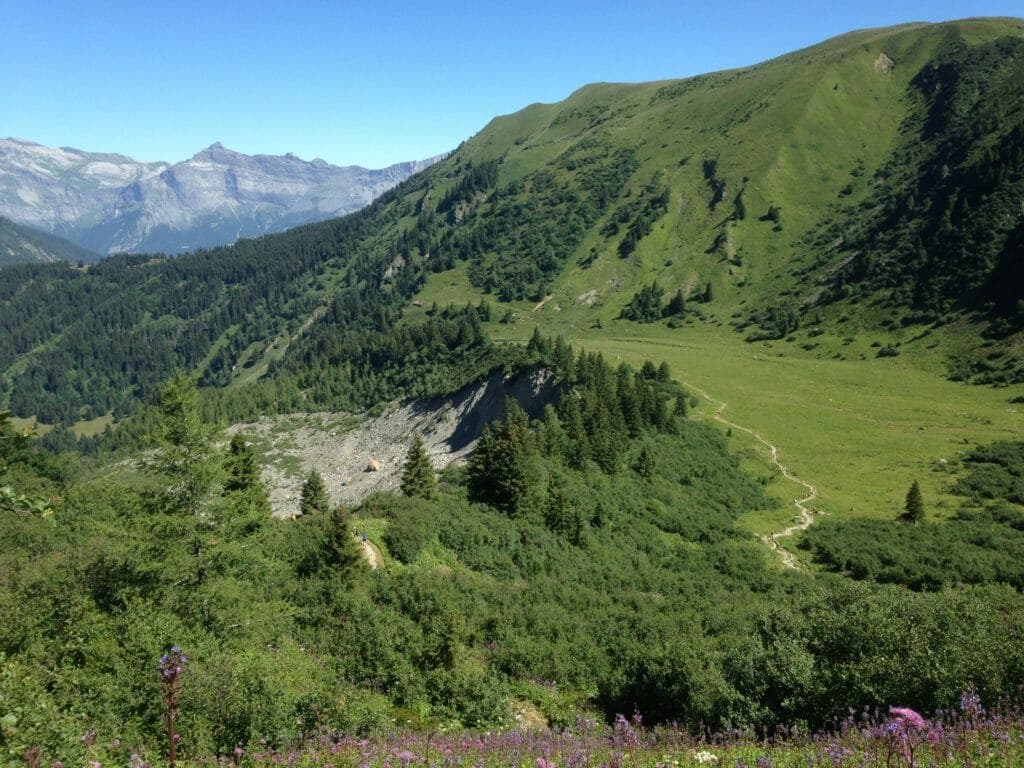 Most mountaineers who climb this route, and a few other peaks in the Mont Blanc range, take the Mont Blanc tramway, the highest railway train in France, to start their ascent.
But for us trail runners, the Montée du Nid d'Aigle is a better, albeit much sweatier, alternative to the hut. The race starts at the thermal baths in Le Fayet. I was one of about 360 runners, and to my surprise, one of very few carrying a Camelback hydration system. Most of the runners relied entirely on the seven aid stations along the race.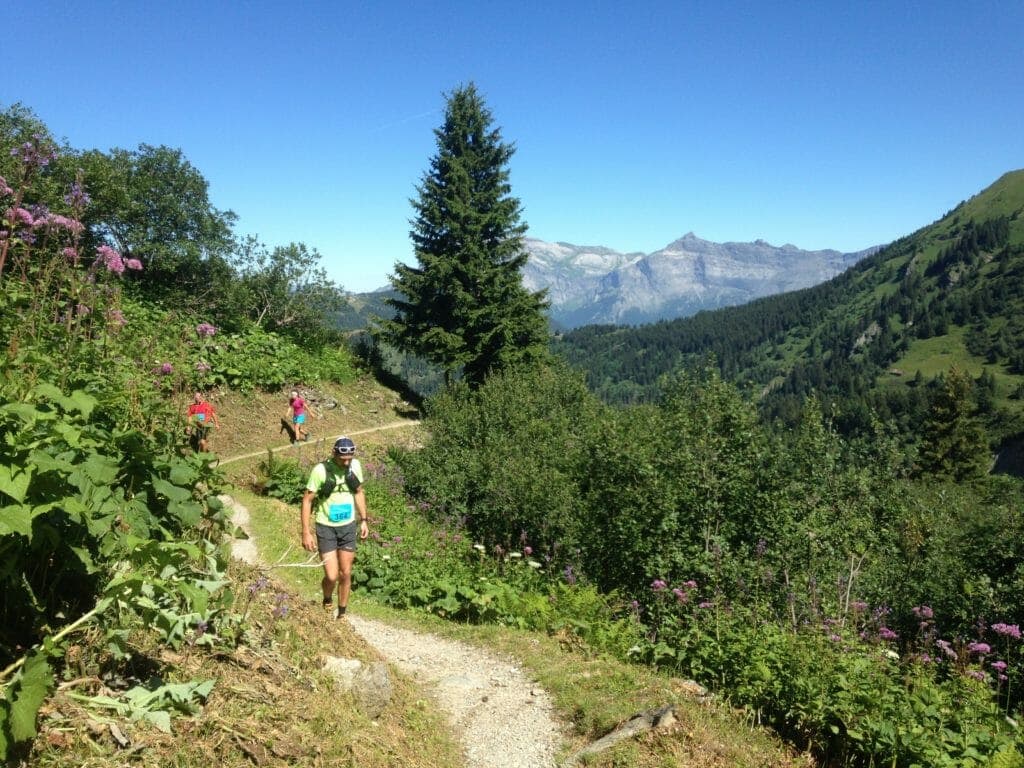 As for the route, after a few hundred meters of flat in the park, the route quickly climbs through a pretty pine forest on a very narrow and steep trail. The first 15 km is a mixture of climbs and flatter portions on tarmac, dirt paths or trails, and crossing villages and even smaller hamlets such as St Gervais, Le Champel and Bionnassay. This very fast section climbs a vertical kilometer, leaving half of the ascent for the last 5 km. Nothing extreme if you are used to running or hiking on mountain trails, but what amazed me that day was the 70-year-old runner still cruising at that stage… While everyone around was barely at a fast walking pace, if not at a total stop because of cramps!
The last 5 km are the most magnificent, with views on the Bionnassay glacier, the Bionnassay needle and the Dôme du Goûter. After crossing the finish line, we were rewarded by the usual food and drink, including local cheese and — luckily, not exclusively — rosé wine!

After a revitalizing massage, I could have run back down to Le Fayet, but the registration included a free return ticket via the Mont Blanc tramway. It gave me a chance to admire the gorgeous landscape, while resting in a historic 100-year-old train car. The descent, a nice conclusion to the event, was also good time to chat with other participants and share tips on trail running in the Alps!