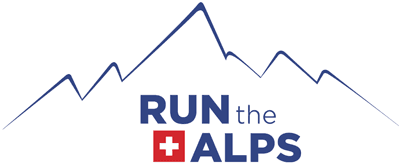 UTMB® Announces Western States Partnership
UTMB® Announces Western States Partnership
Here in Chamonix, trail running is rapidly evolving. New races are added and the calendar grows both in depth and duration during the trail running season.
No event is more active than the Ultra-Trail du Mont-Blanc®, or UTMB®. And, today, the race announced that California's Western States® 100-Mile Endurance Run will join the new UTMB® World Series. Thirty trail races around the world will be part of the series in 2022, with more coming in future years.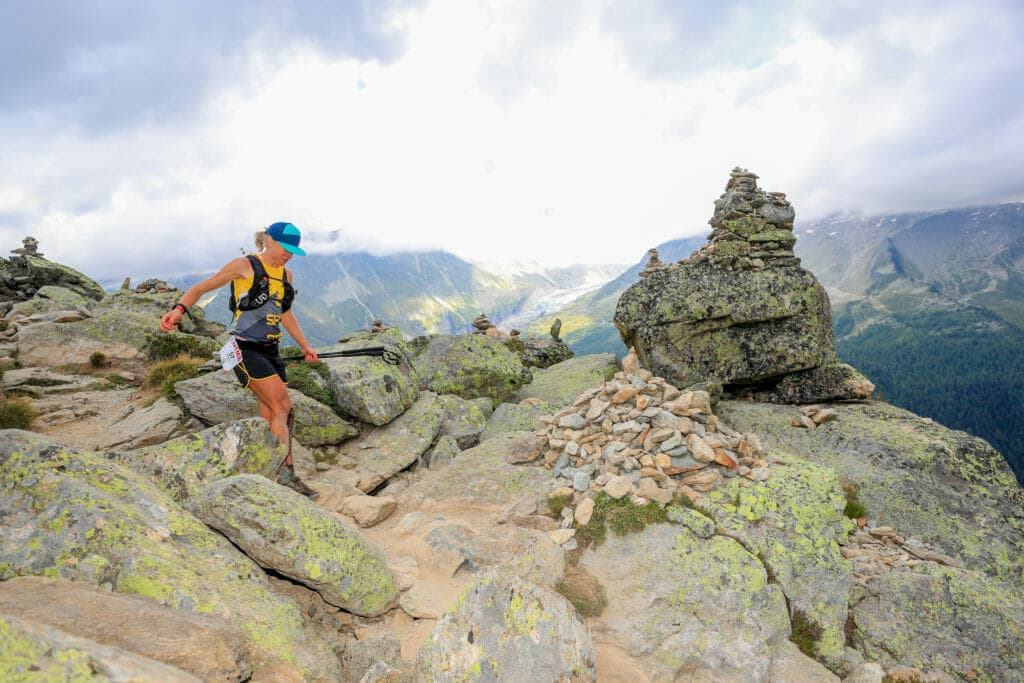 Western States is the oldest 100-mile trail race in the world. Often noted for its challenging heat, the race passes through high mountains and deep canyons on its way from Olympic Valley to Auburn, California.
This is just the first of several additional announcements to come. "We'll be releasing more news every two weeks this fall," said Hugo Joyeux, Press Officer for UTMB®. "We expect to be offering four races in the US and Mexico for the 2022 race season." Those races will be part of thirty trail races around the world that constitute 2022's UTMB® World Series– all of which point trail runners towards the marquee races in Chamonix, UTMB®, CCC® and OCC®.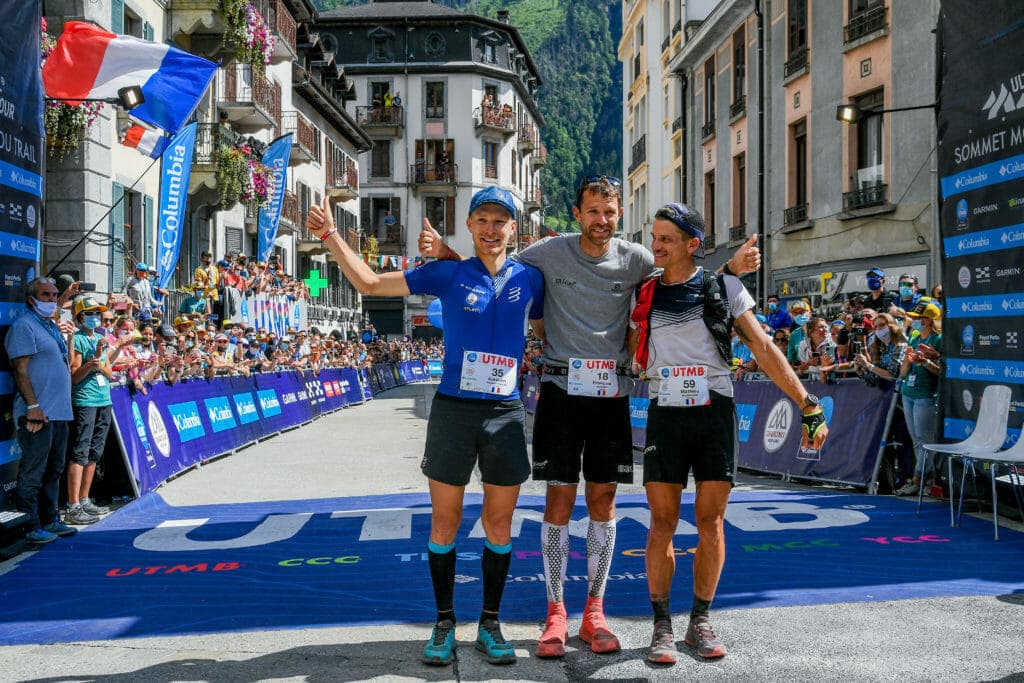 What does this mean for trail running? One person with a perspective that ranges from Western States to Chamonix is Mike Ambrose, Trail Running Product Line Manager for Salomon and a Run the Alps Ambassador. When Ambrose was Salomon's Brand Marketing Manager in the US, he was part of a team that identified 2021 UTMB® winner Courtney Dauwalter and helped secure her a spot as a Salomon athlete. Dauwalter has also won 2018's Western States race and the 2019 UTMB®. "The partnership between UTMB® and Western States feels like an act of trail running diplomacy," said Ambrose. "It connects two of the most iconic hundred mile races in the world. These races have captured the hearts and minds of so many trail runners around the world." Ambrose was optimistic about the news. "I hope it can be a bridge to two different types of trail running, both in course and culture, while sharing the love and admiration we all have for the sport."
In an interesting twist, top trail runners can now qualify for both UTMB® and Western States through the Western States Golden Ticket program. Starting next year, New Zealand's Tarawera Ultramarathon by UTMB® and UTMB® itself will both offer the two top runners (male and female) a chance to participate in Western States. Other races will follow in 2023.
Run the Alps offers guided and self-guided trail running trips that are integrated into the UTMB® race week in Chamonix. Housing during that time is available for non-Run the Alps guests at its partner company, The Hub Chamonix.
From Run the Alps' Chamonix-based offices, we'll continue to follow the rapidly evolving trail running scene in the Alps, so we can keep our guests and friends updated!
For More Information