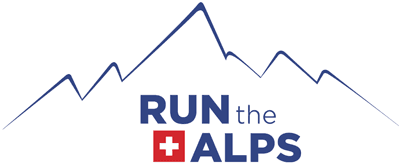 What Makes Trail Racing in the Alps Special
What Makes Trail Racing in the Alps Special
We're pleased to share this story from Run the Alps Ambassador David Laney. David was Ultrarunner magazine's 2015 Ultrarunner of the Year, and has finished third place (2015) and fourth place (2016) in the Ultra-Trail du Mont Blanc. This short piece is the foreword to a new Run the Alps publication, the Guide to Trail Racing in the Alps. Created for our guests who want to participate in an Alps trail race, the guide offers planning information, advice and resources. 
In all my time training and racing in the Alps, two moments during the Ultra Trail du Mont Blanc stand out. These moments are why I fell in love with trail racing in Europe, and give a glimpse into why racing there – and simply being there – is so special.
The two moments themselves could not be more opposite.
The first came when I was running through the crowds at Notre Dame de la Gorge, about a quarter of the way into UTMB. Fans lining the road had built giant bonfires, children, out far past midnight, offered high-fives and encouragement with unbridled enthusiasm. Flames from the bonfires sent energy as I headed into the darkness. That real love being sent from fans to runners was a feeling I will always remember.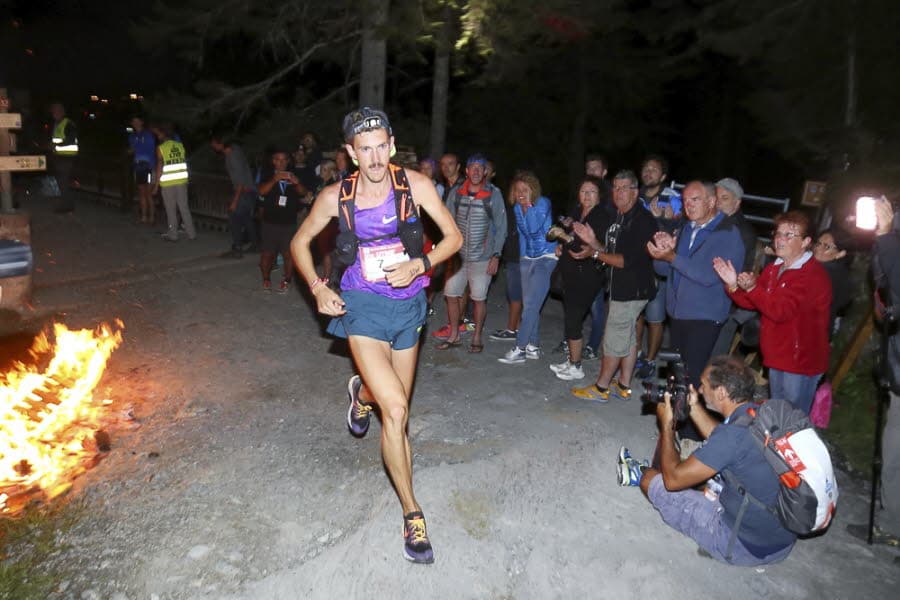 The second moment I'll never forget was early the next morning. As I ran alone through the cool alpine mist high on the course, far from any other fans or towns, I came across a couple camped on the side of the trail. In their sleeping bags, heads sticking out of the tent, they sleepily but enthusiastically offered encouragement and smiles.
So, what makes trail racing in the Alps special? The beauty is unparalleled, the trails are dreamy, and the peaks are inspiring, but what never leaves you is the spirit of the people. Whether you are the champion or the "Lanterne Rouge" – that last runner to finish before the official time limit – fans have a unique understanding of what it is you are doing out there. They don't simply write off running all day and all night as "crazy". Many of these fans have done it. They have the dark sparkle in their eye of someone who has suffered on the trail, climbed the peaks, welcomed a hot coffee during a cold morning on the trail and felt the relief of sunrise after a long night in the mountains.