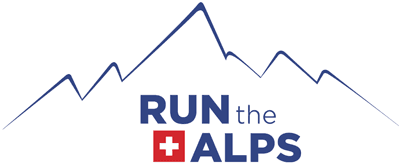 When Things Get Back to Normal: Our Plans for Summer 2021
When Things Get Back to Normal: Our Plans for Summer 2021
Since last March, I've heard that phrase a lot. "I'll come out and visit you… when things get back to normal." "I'll make those plans… when things get back to normal."
Normal, however, was just a daydream amid a steady drumbeat of difficult news.
2020 has been a year that has tested all of us. It's been hard, and has challenged us to be flexible, creative, and resilient.
During the first confinement in France, Run the Alps staff made this public service video. (Producer: Katie Moore/Yakmedia.)
We haven't always succeeded. But we have always picked ourselves up and carried on. There have been losses of all sorts that have touched many of us. Good riddance, 2020!
At Run the Alps, we've traveled this path as a team. In March, we canceled hundreds of reservations. It was painful— like building a beautiful home and being on the verge of throwing open the front door and welcoming new friends… then being told you needed to disassemble it, brick by brick. But we did it.
And after a few days of beating our trail running shoes into the wall, we regrouped.
As a team, we asked ourselves, "What we can do to share the Alps trail running scene during this exceptional period?"  We tested a virtual tour, which was a success. Now we're building an entire virtual trips area, which will be available soon. We overhauled our terms and conditions, giving every future guest as much flexibility as possible. And we've developed a number of new services, including a guide booking service and– soon– a Europe-based version of our popular Run the Alps shop.
So, what does all of this mean for next summer?
We're optimistic about the possibility of trips next summer; we're taking reservations, and on average our trips are half-booked already. We've made it much easier to cancel or reschedule your booking, for any reason, and often without any penalty.
It doesn't mean that our plans won't change. The reality as I write this— both here in the Alps, back in the US, and elsewhere around the world— is difficult to accept. People are sick and infection rates are still going up in some places. (Some good news: our lockdown here in France is lowering the infection rate.) This winter will bring with it more difficult news.
But we see the path forward.
Above me, as I write this, is a section of the Tour du Mont-Blanc. (Yea, I'm lucky!) The climb from the valley up to the Aiguillette des Possettes is a hard one. There are several false summits. But, after about an hour, the true summit comes into sight. That's where I think we are right now. This pandemic will end. We'll be tired but celebrating. For Run the Alps, our guides will be back at work, and we'll be trail running around the Alps.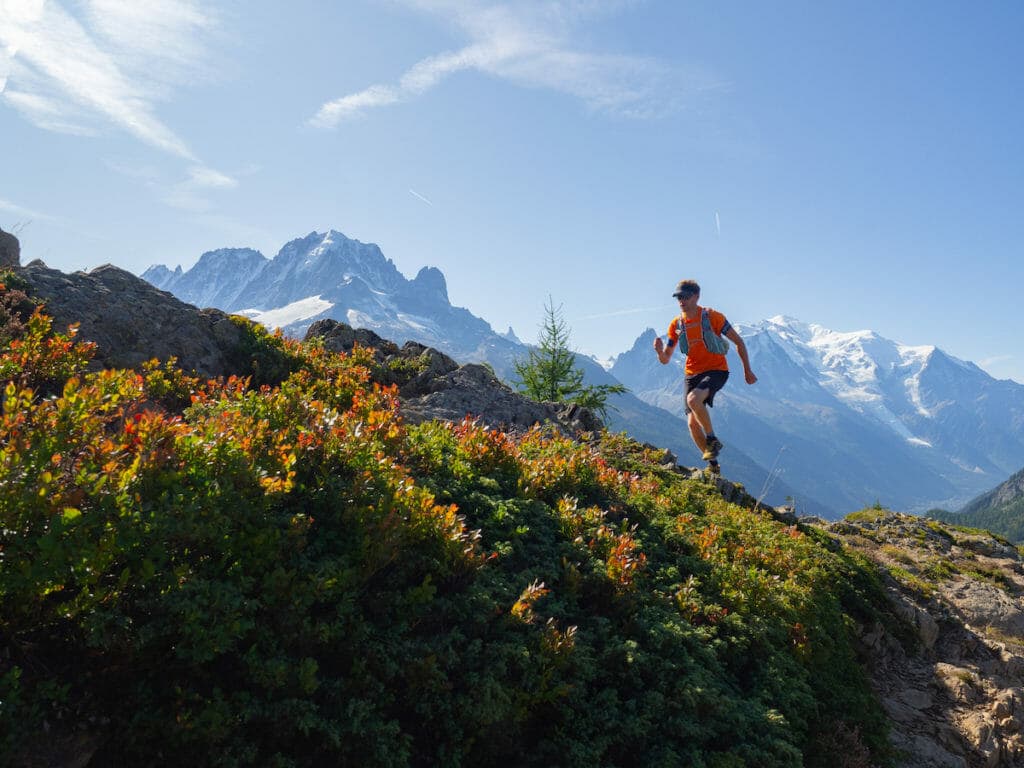 It's hard to write those words without second-guessing. Anyone who claims to know where the next few months will lead us is deceiving him or herself and others. But it does seem like this period might soon be coming to a close.
At Run the Alps, we've done our best to make educated guesses, reduce the financial and health risks for our guests, and put plans in place that mix realism and optimism.
We understand you may feel hesitant about booking a trip next year, which is why we developed our flexible cancellation policy to give you complete peace of mind.
You can read our new, no-hassle cancellation terms here.
You can see our guided trips here, and our self-guided trips over here.
The next piece you'll read from us — coming in a week— is our approach to Covid-19, if it's still knocking around the Alps next summer. Our good friend, John Anderson, has joined us as our consulting physician to help us develop our Covid policy and the philosophy that underpins it. We could not have a better Doc on the case. John is the head of Tahoe Wilderness Medicine, a practicing Emergency Room physician, and— by the way— he is one hell of an ultra runner, having finished Tor des Géants twice, and the epic 450-km Tor des Glaciers during its inaugural edition, last year. (You can read his story here.)
We don't have a crystal ball. But we do have the next best thing: a wise and energetic team that's both cautiously optimistic and excited for the days ahead.
As always, we're here to answer your questions, and we enjoy hearing from you. Drop us a note, any time.
We look forward to trail running with you here in the Alps next summer!