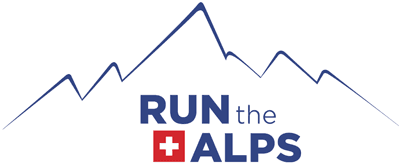 Classic Haute Route
The Classic Haute Route covers over 180km in distance, from Chamonix, France, to Zermatt, Switzerland. The world's best-known multi-day backcountry ski route, the Haute Route also makes for a great, mountainous trail running adventure, passing through the traditional Alpine villages, thick pine forests, and colorful flower meadows of the Swiss Canton of Valais. Much of the route is indeed "Haute," or high, with several mountain passes at close to 3000m elevation. Along the way, you'll get fantastic views of the Mont Blanc massif and the Matterhorn, as well as experiencing traditional Alpine culture and trying typical mountain dishes.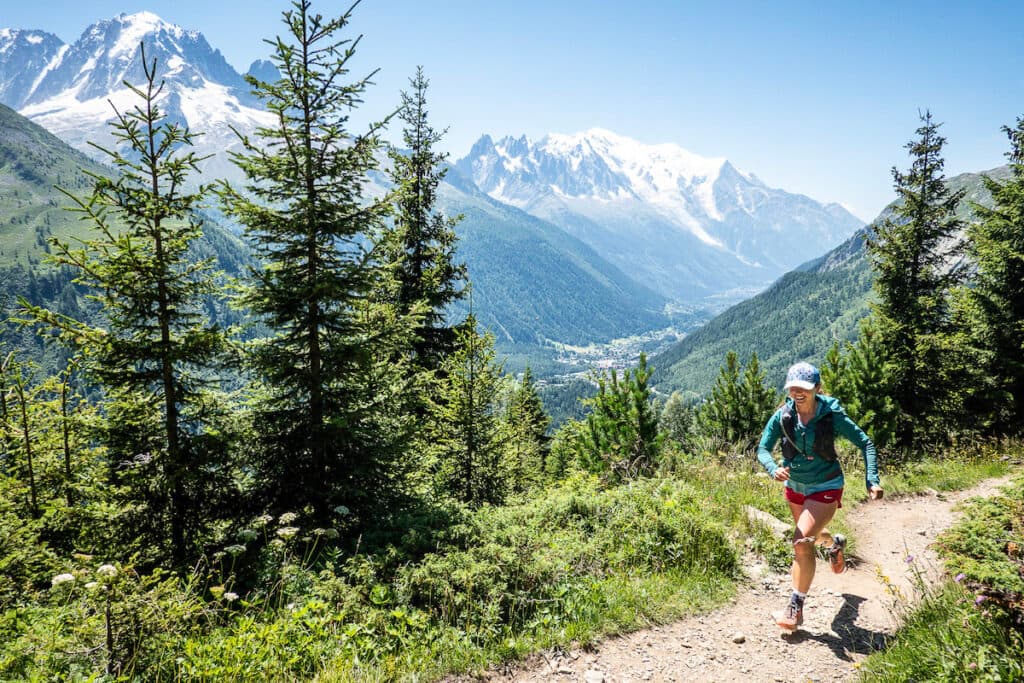 The Classic Haute Route is usually hiked in 10 days, but you'll run it in 7 days, covering around 30km per day. The trails are varied, adventurous, and a little more technical than those on the Tour du Mont Blanc. Flowy single track balcony trails lead to steep, rocky climbs, bringing you close to the high mountains.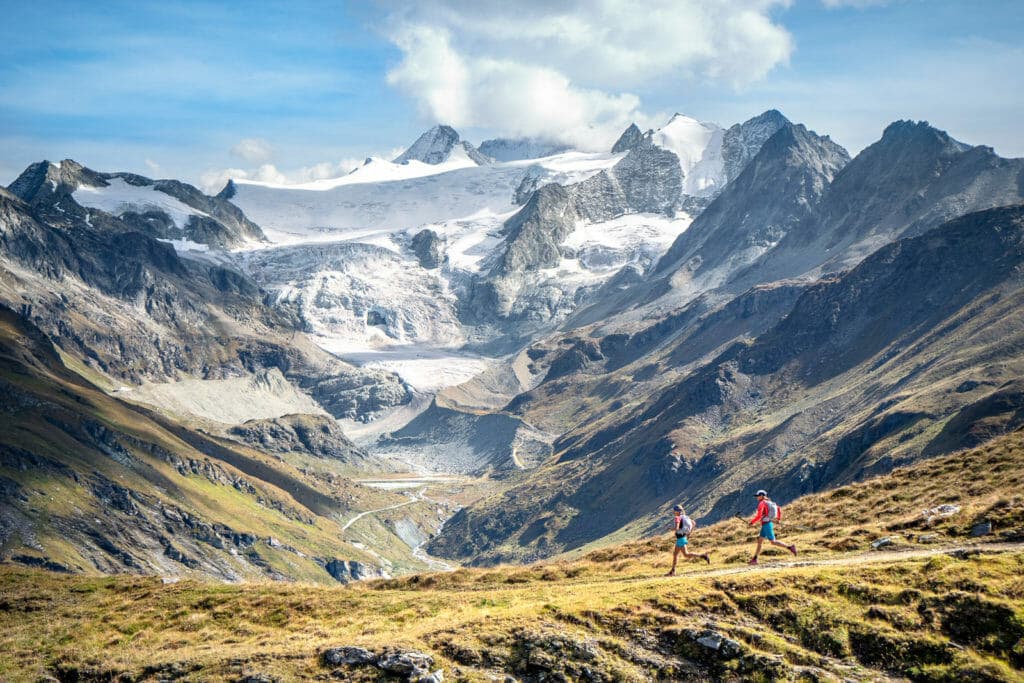 Day 1: Arrival, Chamonix
Day 2: Chamonix, France to Trient, Switzerland
23km, 1310m ascent, 1060m descent 
This first part of the tour is pleasant and runnable as you ascend the valley above Chamonix. From Le Tour, a climb brings you over the border into Switzerland.
Day 3: Trient to Verbier
30km, 1430m ascent, 1870m descent
Today you'll follow what's known as the Bovine Route, an enjoyable section with wonderful views of the Rhône Valley. The second part of the day heads down to the Roman town of Sembrancher, before heading up the valley to Verbier.
Day 4: Verbier to Prafleuri
20.2km, 2150m ascent, 990m descent.
Today you head into remote and rugged country, with a lot of climbing. With two passes just under 3000m, the Haute Route really starts to live up to its name! While not the longest day, this route is challenging due to the high and exposed paths.
Day 5: Prafleuri to Arolla
17km, 830m ascent, 1440m descent
Start by crossing a small pass before reaching the large Dixence reservoir. From here, a long, flat stretch skirts the edge of the reservoir along a service road, before a final, steep ascent to the Pas de Chèvres, or Goat Step, pass. A great section of the Haute Route in some wonderful, remote high country.
Day 6: Arolla to Zinal
32km, 2200m vertical, 2610 descent
A long and beautiful venture, crossing two high passes, the Col du Torrent and Col du Sorebois, separated by the azure Lac de Moiry in between.  
Day 7: Zinal to St. Niklaus
30km, 2450m ascent, 2260m descent
The Col de la Forcletta is the moment today to say Au revoir to French-speaking Valais and Grüezi as you enter German-speaking Wallis. Next, you cross the remote Turtmann valley, passing through the hamlet of Gruben/Meiden, which is occupied only in the summer. At the end of the day, a cable car takes you 860m down from Jungen to St Niklaus. Or run down if you have the time and energy!
Day 8: St. Niklaus to Zermatt
30km, 2020m ascent, 1520m descent
As well as packing in a lot of vertical gain, today's trail is one of the best in the region for rolling single track. You'll cross the world's third longest hanging pedestrian bridge, traverse deeper into the Matter Valley on the famous Europaweg trail, and get your first views of the Matterhorn.
Day 9: Departure
Say goodbye to Zermatt and depart for you next destination. 
TOUR CHALLENGE
Challenging – Very Challenging
Self-guided tour FAQ
Our self-guided tours are available in some of the best trail running areas the Alps have to offer. When you sign up to run in one of the regions below, your trip will be planned in detail. Each self-guided tour includes the following components:
*Three-star hotel and mountain hut bookings
*Thorough travel instructions, regional information, our Guide to Trail Running in the Alps, and detailed run descriptions printed on durable, waterproof paper, complete with a run profile, time estimates, bail-out options, emergency numbers, and a map. See a sample.
Typical pricing is $3,190 per person when sharing a double for a 9-day, 8-night tour, and a $600 single supplement fee for solo travelers or single occupancy rooms. Since tour planning time and materials are the same regardless of trip length, costs for shorter trips are not reduced proportionally.
As we work with you to develop your self-guided itinerary, consider adding one of the many great Alp trail races into your plans. Please contact us to discuss trail race options and timing.
No matter where you are, on every self-guided trip, if a serious problem arises, Run the Alps staff are just a phone call away.
Terms and Conditions: Read up on Run the Alps' Terms and Conditions, Covid-19 policy, and travel insurance.