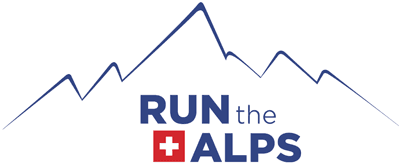 Guest Runners
Run the Alps is fortunate to be tapped into a world of adventurous trail runners with a wide range of experiences, knowledge and insights. Some are elite runners, others have deep experience in differing facets of the trail running world, including story telling, nutrition and adventuring. All of them have taken to heart Run the Alps' inclusive, supportive philosophy.
Our guest runner program enables us to share a little bit of their world with you.
Here's who's coming this year:
Blog
Run the Alps Announces Salomon Limited Edition Collaboration!
Run the Alps is pleased to share the very first news of a special Alps trail running collaboration with Salomon– and the first chance to order your limited edition Run the Alps gear!
Guided
Tour du Mont-Blanc
The Tour du Mont-Blanc is the most famous trail running route in the world, and for good reason. Wandering over mountain trails from France, to Italy, to Switzerland and back into France, the "TMB" footpath includes some of the most iconic mountain terrain anywhere. We'll kick off the trip with a day of running one of Chamonix's
New gear
Reusable Euro Market Bag
Thanks to our crew and friends here in Chamonix, it's not unusual to spot our reusable bag at the Saturday morning market. Now, you can use it at your local farmer's market, too!