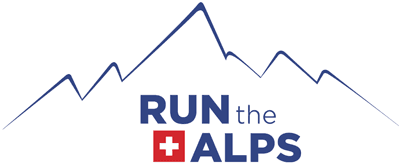 Contours Travel Pack
$130.00
This is, in our humble opinion, the ideal get-away pack for a long weekend of trail running, whether you're headed through the Mont Blanc tunnel for an escape to the Aosta valley and a chance to visit with Patrizia and Andrea at Hotel Bouton d'Or, or just to Tahoe for the weekend to run somewhere other than Lake Sonoma for a change. 
Three large compartments with no fewer than five internal mesh pockets allow you to keep your gear sorted and ready to go. There's room for dry gear, and room for sweaty gear that's ready for the wash. Compartment details:
– 1 x 24L main zipped compartment (44x32x17cm). Large "U" opening. 3 internal zipped mesh pockets. Padlock compatible zip.
– 1 x 15L secondary zipped volume (55x32x9cm). Water resistant Tarpaulin soft shell. Large "clamshell" opening. 2 internal zipped mesh pockets. Padlock compatible splash-guard zip.
– 1 x 6L shoe compartment (11x32x17cm). Expandable volume for 2 pairs of shoes. Coated net & drain holes for quick drying. Padlock compatible zip.
Four external pockets make go–to gear quickly visible and provide immediate access. Coated net pockets mean small items don't get lost, and gear gets some air. 
Removable shoulder straps, 2 chest pockets unclip & allow quick hands-free storage of smartphone, bottle, wallet.
Designed by Run the Alps, with a reflective version of our contours design subtly integrated on the back, along with a few of our favorite Alps icons on the side, to remind you where it was designed. Run the Alps logo on the back. 
45 liter volume, our contours pack is cabin-sized, so there's no need to check a bag on your getaway!
Dimensions: 55x32x26cm. Recycled! Made from tough, PU-coated 600D polyester fabric that is getting a new life. Sturdy zippers with lockable option.