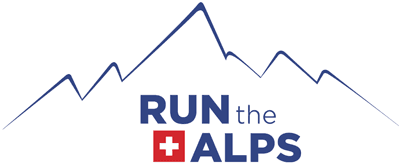 Limited Edition Max Romey Alps Collage Print
$50.00
In the world of trail running, Max Romey is one-of-a-kind. A renowned filmmaker who has filmed the world's best trail runners, Max is also a wonderfully talented watercolor artist.
A friend of the Run the Alps crew, Max joined us recently here in the Alps. He filmed, he painted, he ran to glaciers and across snowfields.
We're excited to offer a collection of Max's works in this colorful collage from his time running with us in Chamonix and along the Tour du Mont-Blanc. Those of you who have joined us for a trip will recognize many of these places.
These are true works of art, and we hope Max's colorful images will hang in a special place in your home or office—and remind you of your great trail runs, whether in the Alps or elsewhere.
Each collage was signed by Max at his home outside Anchorage, Alaska. This is a limited-edition printing of 100, reproduced on archival paper. Be forewarned: when they are gone, they're gone.
See the one-minute film Max made for Go-Pro, while joining us here in the Alps. ["one-minute film" links to https://youtu.be/azgvOyBB7fA]
Read about Max in this article by Run the Alps' Doug Mayer. ["this article" links to https://trailrunnermag.com/snowball/34381]
Dimensions: 11" x 17"